Intensive Care Society (ICS) and NIHR Clinical Research Network Awards 2022
Date: 17 February 2022
The ICS and NIHR CRN awards aim to recognise and celebrate those, from all professions, making outstanding contributions to clinical research particularly in relation to NIHR CRN portfolio research studies in intensive care.
We are offering two awards of £2,000 to recognise contribution, engagement and leadership in academic research from staff within UK Intensive Care.
Applications are encouraged from all critical care staff who do NOT hold a substantive academic appointment.
Closes 31 March 2022.
It would be greatly appreciated if you could promote these awards in your networks.
More information and application form.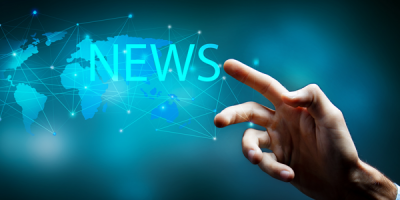 News
Latest News
Click for the latest news and updates from the R&D Community.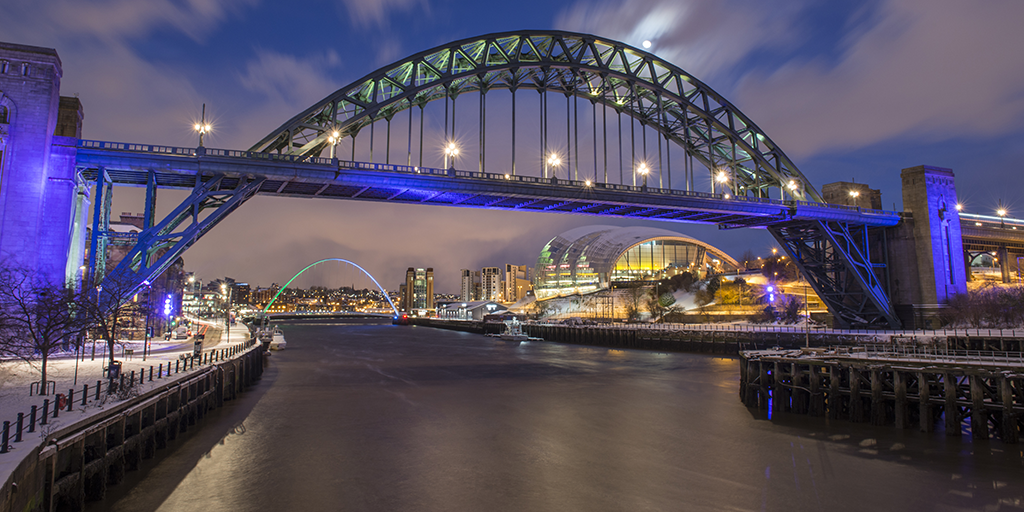 News
RDF21 News
Find out all the latest information about our Annual Conference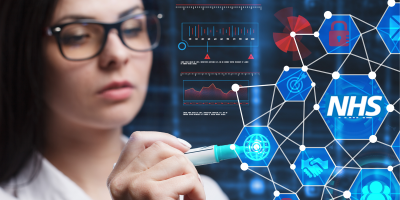 Learning & Development
Virtual Courses
Virtual classroom courses covering R&D topics