Coming soon: CPMS release 5 – a new look, and a new service integration module and online SoECAT
Date: 21 February 2022
In March 2022, the NIHR's Central Portfolio Management System (CPMS) release 5 will go live – delivering a new look homepage, a new 'service integration module' and pilot access to a new online SoECAT. From March, an IRAS ID will also become mandatory for all studies requesting NIHR Clinical Research Network (CRN) services through the integration module. Find out more about this important development:
https://www.nihr.ac.uk/documents/coming-soon-cpms-release-5-a-new-look-and-a-new-service-integration-module-and-online-soecat/29799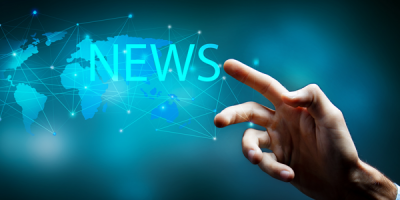 News
Latest News
Click for the latest news and updates from the R&D Community.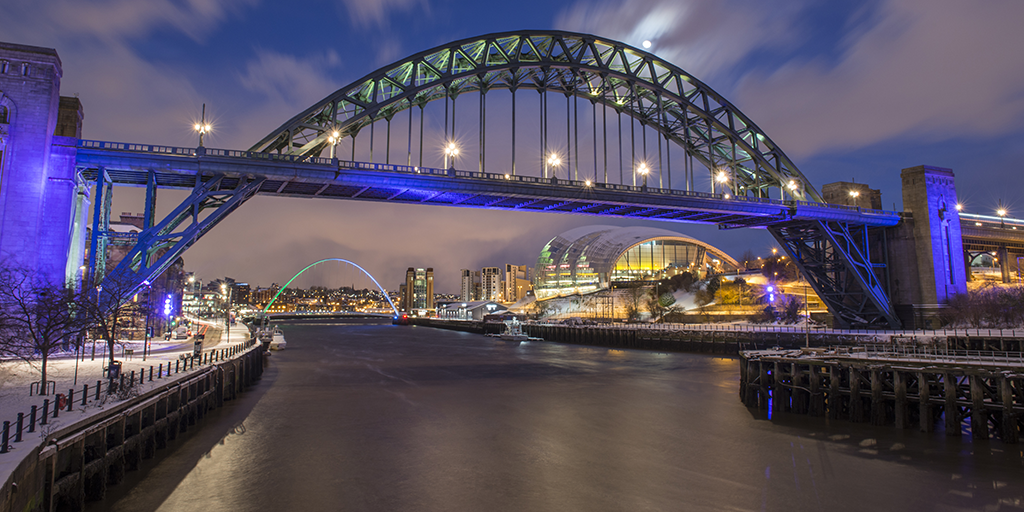 News
RDF21 News
Find out all the latest information about our Annual Conference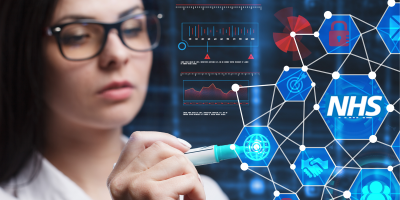 Learning & Development
Virtual Courses
Virtual classroom courses covering R&D topics