CRN Primary Care Research Informatics & Digital Environment Solutions (PRIDES) website
Date: 25 March 2022
Primary Care Research Informatics & Digital Environment Solutions (PRIDES) aims to standardise the IT solutions development and sharing processes that are essential for complex studies delivered in primary care settings.
The PRIDES Service offers researchers and GP practices support and advice on how best to use digital solutions to deliver studies in primary care settings.
Find out how this service can help you by visiting the PRIDES website. https://sites.google.com/nihr.ac.uk/crnprides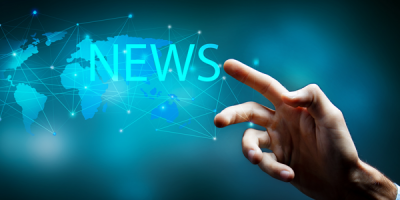 News
Latest News
Click for the latest news and updates from the R&D Community.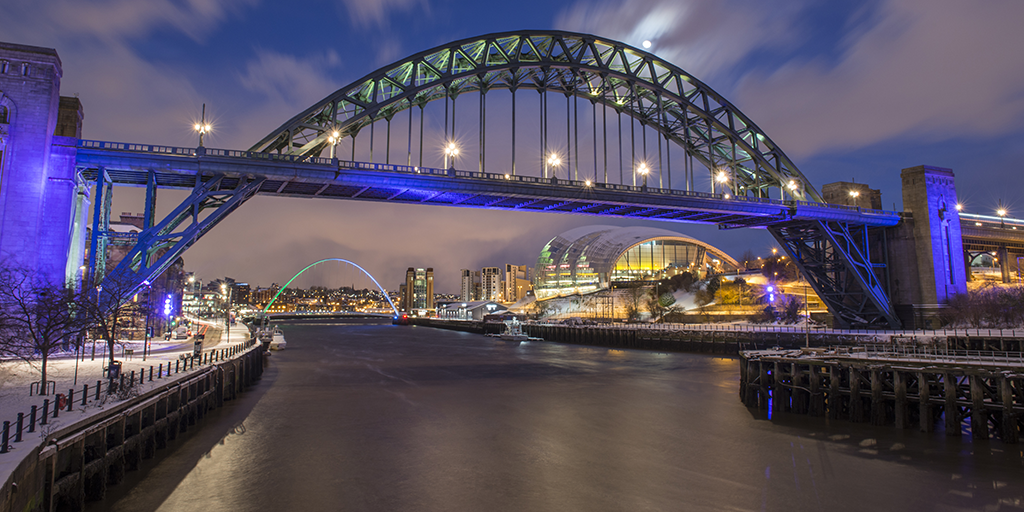 News
RDF21 News
Find out all the latest information about our Annual Conference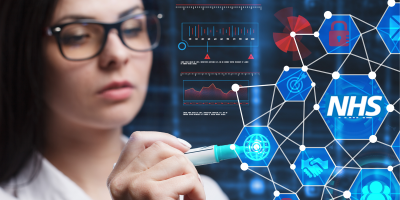 Learning & Development
Virtual Courses
Virtual classroom courses covering R&D topics