Reflect & Connect event postponed
Date: 6 January 2021
As an organisation that represents and serves those working across the NHS landscape we have to acknowledge the extreme pressure everyone is under and that the situation may not improve for some time. With the number of cases continuing to rise, coupled with the vaccine roll out and the national lockdown we feel it would be best for the Reflect & Connect event to be postponed.
The event has now been moved to May when our Annual Conference usually takes place. The content, structure of the programme (days & times) are exactly the same and we hope your diary will allow you to join us 17–21 May.
The programme and speaker details are available on the event webpage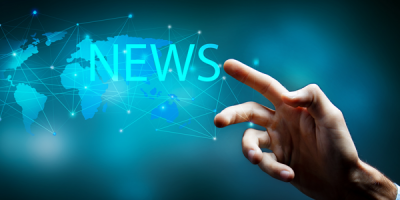 News
Latest News
Click for the latest news and updates from the R&D Community.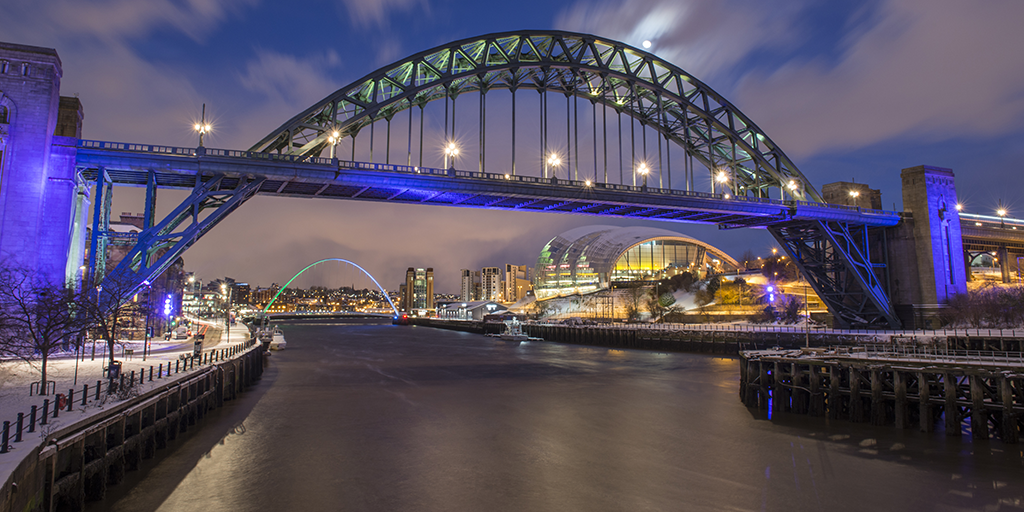 News
RDF21 News
Find out all the latest information about our Annual Conference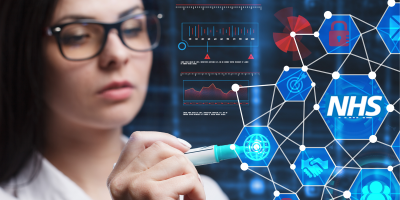 Learning & Development
Virtual Courses
Virtual classroom courses covering R&D topics