Monthly Forum Working Group Update (July) – R&D Forum/UKRD Finance Managers Group
Date: 26 July 2022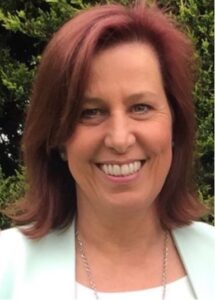 Hello, my name is Susan Keenan, and I am the R&D Senior Finance Manager at University Hospital Southampton.   I am founder and Chair of the joint R&D Forum/UKRD Finance Managers group and am supported by my two wonderful deputies Phillip Smith, Associate Director of Research, East and North Hertfordshire NHS Trust, and Gillian Chater, Assistant Director of Finance – Research, The Newcastle Upon Tyne Hospitals NHS Foundation Trust. I am also Chair of the Wessex Region Finance Network and also the finance lead for the Wessex Vaccine Hub.
The group is a professional community of NHS R&D Finance Managers across the UK. It was formed in 2019 at the request of members of the Forum and UKRD, specifically to explore and discuss topical and ongoing issues facing NHS R&D departments, how they impact on individual Trusts and the R&D community.  For this initiative, UKRD is working jointly with the NHS R&D Forum as there is overlap and interest in this work for both communities.
Coming together as a group, has provided us the opportunity to forge professional relationships and establish a network of colleagues who are facing the same challenges.  We currently meet virtually 3 or 4 times a year to raise concerns, share ideas, and learn from each other, plus we are actively engaged with DHSC on several national initiatives.
In addition, we deliver outputs including research finance guidance, annual research finance survey, and are now creating sub-groups: task and finish groups for topical issues, and regional networks to expand our reach and represent wider community.
If you would like to know more about us, or be part of one of our sub-groups, please do get in touch ukrdleaders@uhs.nhs.uk  or info@rdforum.org.uk and we will link you to your nearest group lead.
Thank you.
Susan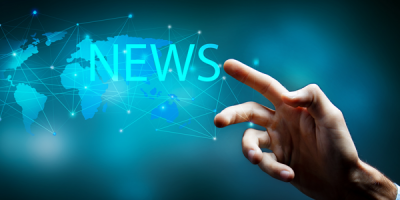 News
Latest News
Click for the latest news and updates from the R&D Community.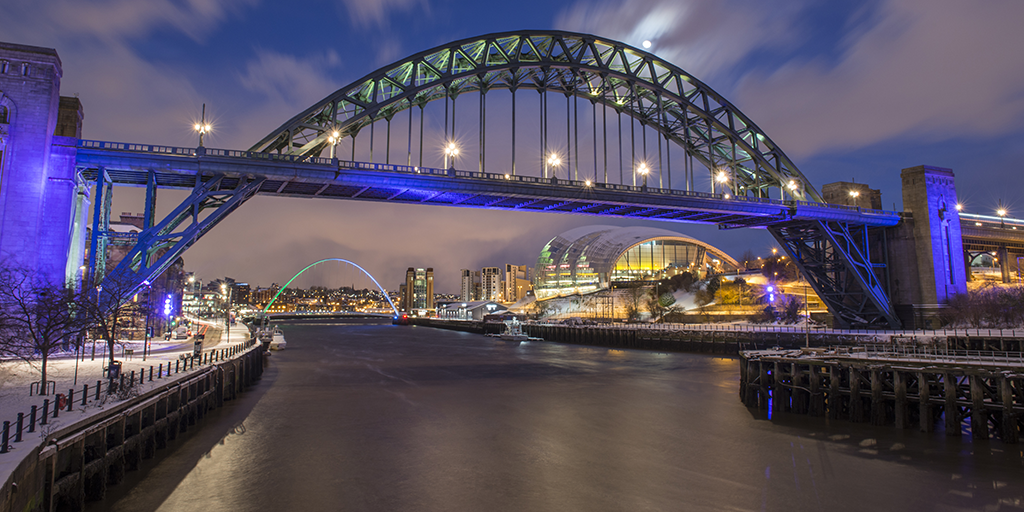 News
RDF21 News
Find out all the latest information about our Annual Conference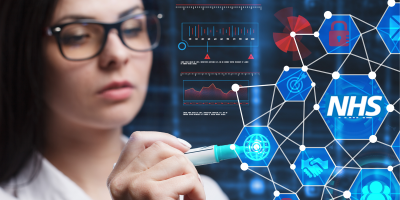 Learning & Development
Virtual Courses
Virtual classroom courses covering R&D topics