In Person Training – Returns
Date: 26 July 2022
We are delighted to be returning to the in-person delivery of NHS R&D Forum training, starting with Capacity and Capability on Monday 17 October 2022. For further details regarding the course and venue, including Covid safety protocols, please visit the 'Learning & Development' page on the main R&D Forum website.
There are a number of advantages to in-person training when compared with online courses. Sitting in front of a laptop all day concentrating on new knowledge can be stressful and tiring leading to less effective learning. Undertaking a course in-person is more interactive and engaging leading to a more effective learning experience. Delegates learn and can contribute more with questions and comments increasing confidence and will be able to concentrate completely on the course and not have attention drawn away. Delegates will be provided with hard-copy workbooks to use for reference after the course.
Opportunities to network throughout the course and during breaks often result in long term support networks, exchange of ideas and cross-fertilisation.
We will be holding courses at various locations across the UK in 2023, close to transport hubs with nearby hotels at a range of prices to facilitate attendance from any part of the country.  2019 prices held!
Yours
Allyson
Allyson Bailey
NHS R&D Forum Training Lead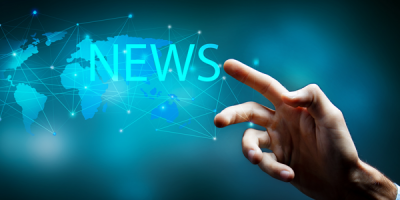 News
Latest News
Click for the latest news and updates from the R&D Community.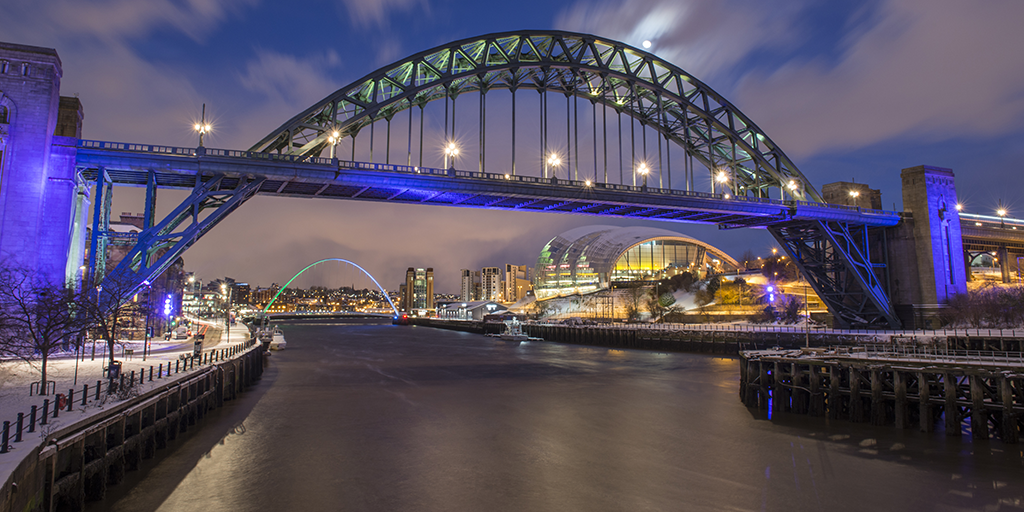 News
RDF21 News
Find out all the latest information about our Annual Conference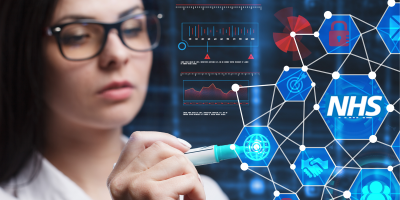 Learning & Development
Virtual Courses
Virtual classroom courses covering R&D topics