e-learning package to support those planning and delivering Artificial Intelligence (AI) clinical research
Date: 26 July 2022
The NIHR CRN has partnered with Imperial College London's Institute of Global Health Innovation and the UKRI Centre for Doctoral Training in AI for Healthcare at Imperial College London, to develop a new elearning course to build awareness and basic knowledge of AI among affiliated researchers and research delivery professionals.
The self-paced training course is aimed towards colleagues involved in different stages of clinical research that can benefit from AI methods. Specific groups include research nurses, research managers, full-time researchers and clinicians.
Key topics covered within the course include:
– Providing a general understanding of the current landscape for AI and machine learning technologies and how they fit within the context of healthcare.
– A close look at concepts that are frequently encountered in the field of AI, including terminology and practical use-cases, with a focus on healthcare applications.
– Providing an overview of the different organisations that may be able to provide support as you set-up and develop your AI research study in the UK.
– Practical challenges of developing and deploying AI in healthcare and regulatory and ethical requirements regarding the use of AI in healthcare.
The 'Introduction To Artificial Intelligence For Clinical Researchers' E-learning course sits on NIHR Learn, the NIHR online Learning Management platform, used to deliver its accredited learning programmes and is now available to anyone directly employed by the NHS, UK universities and other publicly funded organisations conducting and supporting clinical research. Since its release in April, over 200 users have enrolled on the course.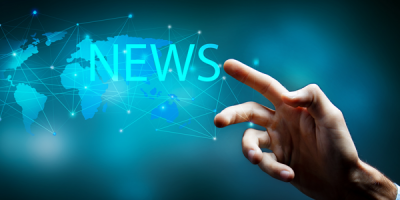 News
Latest News
Click for the latest news and updates from the R&D Community.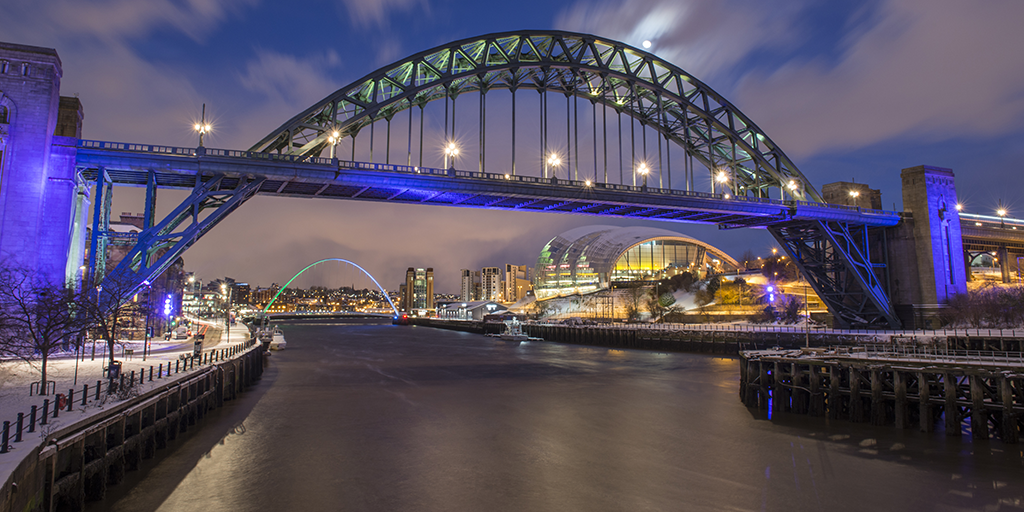 News
RDF21 News
Find out all the latest information about our Annual Conference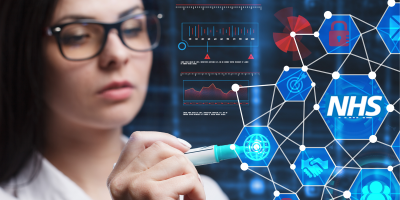 Learning & Development
Virtual Courses
Virtual classroom courses covering R&D topics