Forum contributes to new National Group during COVID 19
Date: 25 January 2021
Just before Christmas the NIHR Restart Advisory Board, (includes many funders, ABPI, NIHR, DHSC, NHS R&D Forum and UKRD) was stood down. It is to be replaced with the Clinical Research Recovery, Resilience and Growth (RRG) group with the first meeting of the advisory board being held at the end of this month.
This is a positive step, as the group will include NHSE, NHSX and others who can influence issues around recovery of services, which is essential for research activity to recover. The group also will be addressing future resilience, as well as focusing on restart, and looking at what we've learned over the past year that can smooth the way for clinical research.
Once again representation from the NHS R&D Forum and UKRD will attend and reporting back.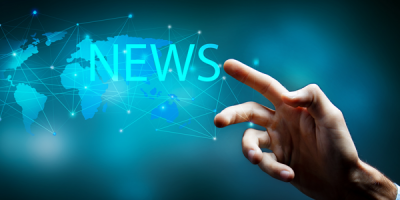 News
Latest News
Click for the latest news and updates from the R&D Community.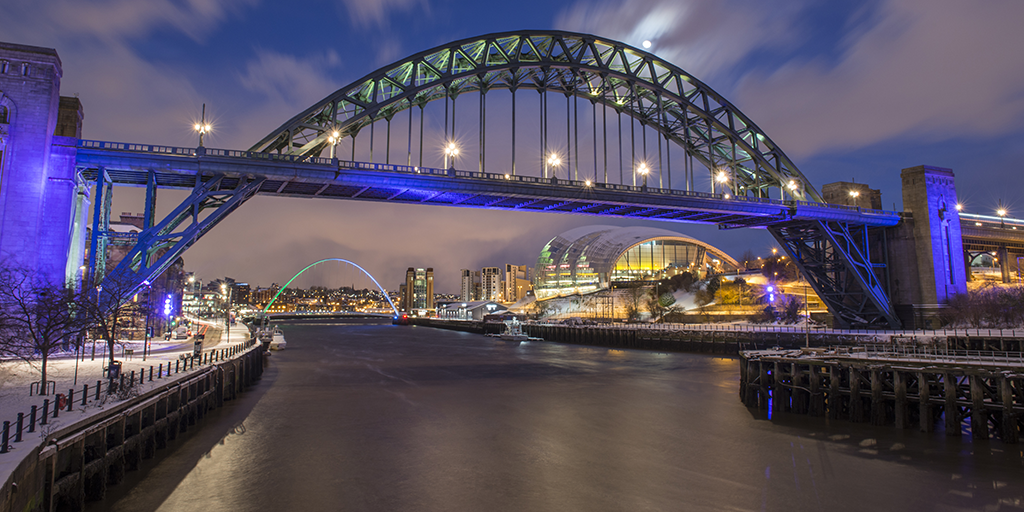 News
RDF21 News
Find out all the latest information about our Annual Conference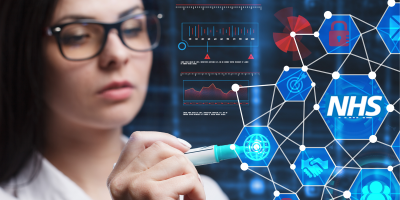 Learning & Development
Virtual Courses
Virtual classroom courses covering R&D topics