Forum Primary Care & Commissioning Working Group writes to DHSC about reduced recruitment in Primary Care
Date: 25 January 2021
Our Primary Care and Commissioning Working Group wrote to Claire Owens at the DHSC regarding the impact of reduced recruitment activity in 20/21 in Primary Care on receipt of recruitment related RCF, which has also been compounded by the CCG mergers we have also seen this year.
Whilst the paper focuses on the impact on 21/22 recruitment related RCF, the continuing impact of COVID on Primary Care recruitment is likely also to affect RCF awarded in 22/23, while much of the Primary Care workforce focuses on the delivery of the COVID vaccination programme limiting their capacity for supporting research.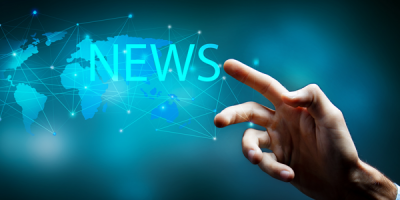 News
Latest News
Click for the latest news and updates from the R&D Community.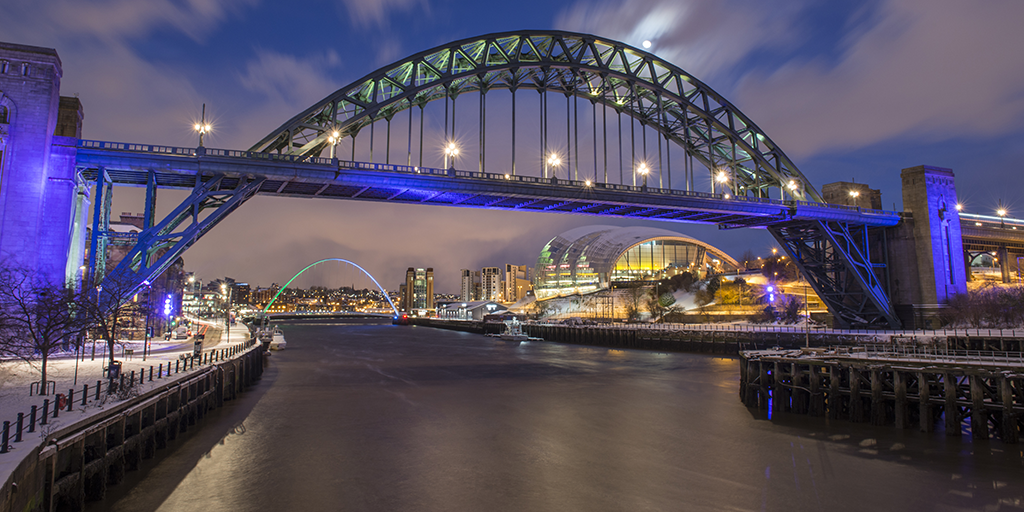 News
RDF21 News
Find out all the latest information about our Annual Conference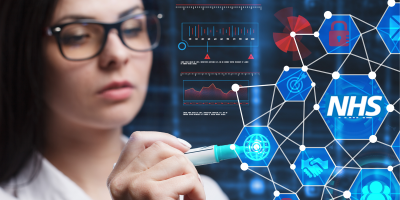 Learning & Development
Virtual Courses
Virtual classroom courses covering R&D topics