DHSC communication to all Sponsors on EU Transition
Date: 25 January 2021
DHSC communication to all Sponsors on EU Transition.
The following DHSC communication went out to all sponsors just before Christmas. Although not all items will be relevant it provides a summary of the key messages with lots of links to guidance and advice
Please note any queries relating to the following should be directed as follows: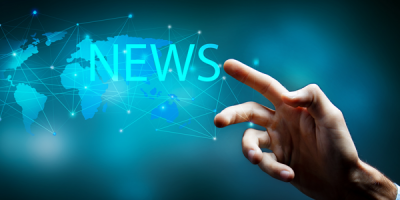 News
Latest News
Click for the latest news and updates from the R&D Community.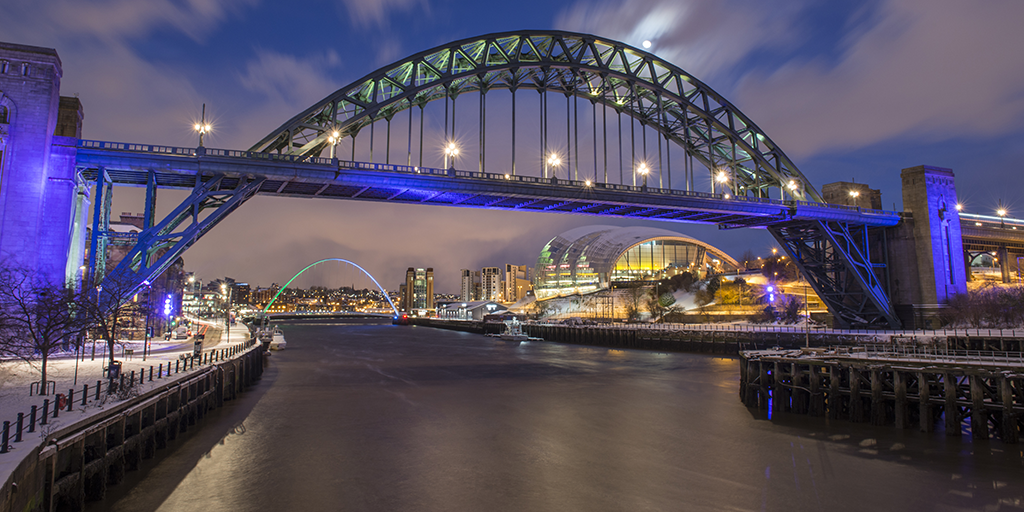 News
RDF21 News
Find out all the latest information about our Annual Conference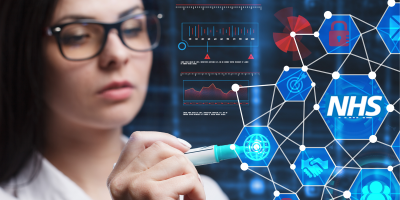 Learning & Development
Virtual Courses
Virtual classroom courses covering R&D topics