News and updates from HRA
Date: 25 January 2021
Data Transfers with EU (EEA)
Following the recent trade deal, the UK Government has announced that the Treaty agreed with the EU will allow personal data to flow freely from the EU (and EEA) to the UK, until adequacy decisions have been adopted, or for no more than six months. This will enable organisations across all sectors to continue to freely receive data from the EU (and EEA).
This means that organisations can be confident in the free flow of personal data from 1 January, without having to make any changes to their data protection practices.
Sponsors and sites running or participating in a multi-country trial and receiving or sending data to and from the EU, or other countries that already have a GDPR adequacy decision in place, do not need to do anything different in relation to contracts or other agreements at this time.
The HRA will provide more information as longer term arrangements are put in place, please keep checking their webpage.
Important information for Non-public bodies:
If you are not a public body and are the Controller for a trial processing personal data in the EU, you should put in place a representative in the EU, if you have not already done so.
New HRA Pilot Fast track Ethics Service
A new pilot services has been launched by the HRA. Read more here and via a new blog by Lord Bethall, Minister for Innovation: 'The HRA is learning fast from the lessons of COVID-19 and listening hard to the needs of the research community'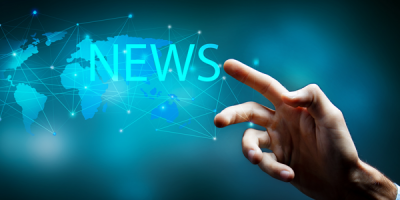 News
Latest News
Click for the latest news and updates from the R&D Community.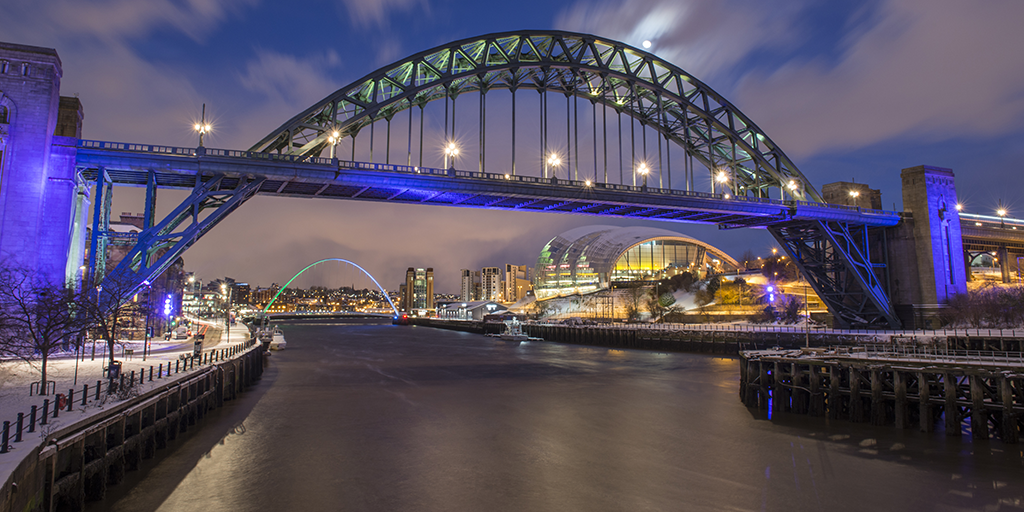 News
RDF21 News
Find out all the latest information about our Annual Conference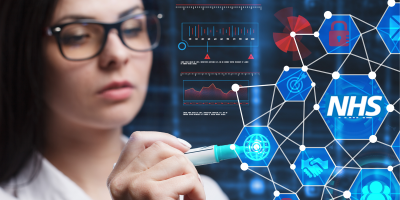 Learning & Development
Virtual Courses
Virtual classroom courses covering R&D topics