MHRA puts supporting patient access to innovation at the heart of its new Corporate Plan 2023-26
Date: 21 July 2023
A new, visionary Corporate Plan, setting out how the Medicines and Healthcare products Regulatory Agency plans to keep patients safe by enabling access to innovative, safe and effective medical products over the coming three years, has been published.
This plan sets out the central priorities for the agency over the next three years so that it can deliver on this core purpose, by using its breadth of scientific and regulatory expertise, its support for innovation and the risk-proportionate regulation of medical products.
To read the plan: https://www.gov.uk/government/publications/mhra-corporate-plan-2023-to-2026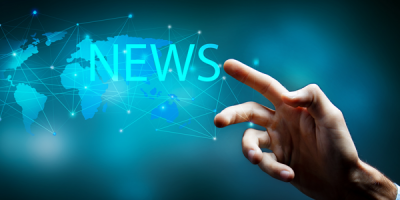 News
Latest News
Click for the latest news and updates from the R&D Community.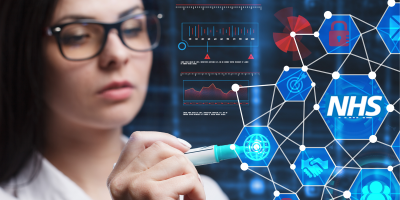 Learning & Development
Virtual Courses
Virtual classroom courses covering R&D topics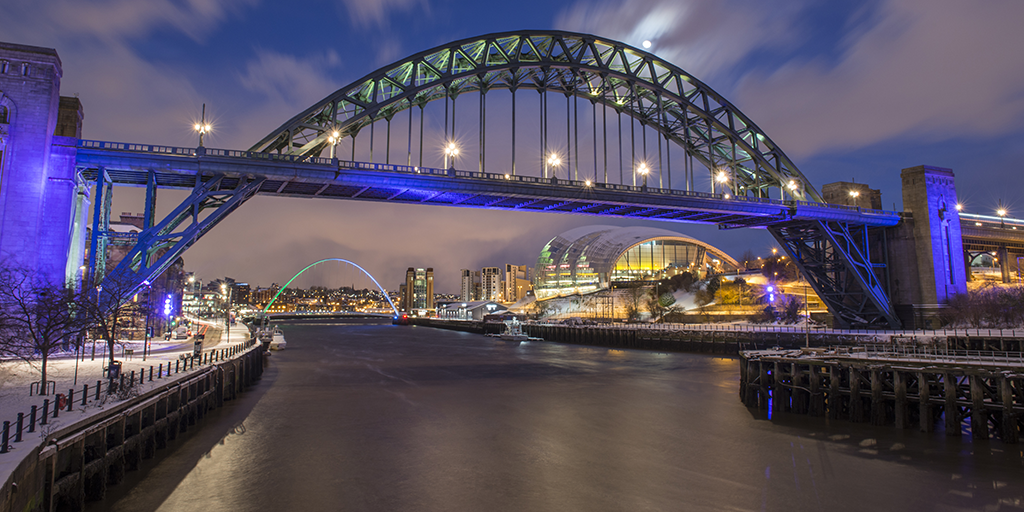 News
RDF21 News
Find out all the latest information about our Annual Conference