News and updates from NIHR
Date: 24 February 2021
NIHR issues final update on implementation of the Restart Framework
This final update was published on 28 January and includes the latest CRN data, looking to the future, restarting NIHR programme studies and useful resources.
In the meantime, the NIHR continues to work with commercial companies to get the most from the UK wide study placement support, co-ordinated by the Clinical Research Network.  High levels of new research opportunities continue to come through this route and commercial companies are looking for realistic responses regarding potential future interest and capacity.  Your responses to these expression of interest requests directly support planning activities for commercial companies wanting to place studies in the UK.  If NHS organisations receive requests directly, please reinforce this collective support is also available to help companies identify research locations from across the UK if they are not already aware of this free service.  Find out more here

New 'Keeping  you safe in your research appointment' video
A video has now been added to our suite of 'keeping patients safe' resources. Please share this via local channels. A summary of the resources is available on the 'Restarting research' page on the NIHR website.

Associate Principal Investigator (PI) Scheme
The Associate Principal Investigator (PI) Scheme aims to develop junior doctors, nurses and allied health professionals to become the PIs of the future and provides formal recognition of a trainee's engagement in NIHR Portfolio research studies through the conferment of Associate PI status endorsed by the NIHR and certain Royal Colleges associatepischeme@nihr.ac.uk
Radiotherapy Trials Quality Assurance Service Support Costs 
Guidance for Local Radiotherapy Centres and Local Clinical Research Networks
We have been working with the National Radiotherapy Trials QA (RTTQA) Group as we aware that there can be difficulties in radiotherapy centres identifying funding and staffing to support the local site RT QA work that is required to set up and run NIHR portfolio trials that include radiotherapy.  This often leads to substantial delays in trial set up. Guidance was issued back in 2010 to support centres in applying for NIHR service support cost funding for this work but has not been updated since then.  We hope that the linked updated guidance document will support centres in securing the support needed to set up radiotherapy trials in a more timely fashion.
New Business Development & Marketing Director appointed
The NIHR Clinical Research Network (CRN) has appointed Divya Chadha Manek as its new Director of Business Development and Marketing, following an open competitive recruitment process. She will take up the position in April 2021.
As Director of Business Development and Marketing, Divya will lead the NIHR Clinical Research Network's directorate responsible for increasing investment into UK health and social care research from both non-commercial and commercial research sponsors, including the global life sciences industry. Read more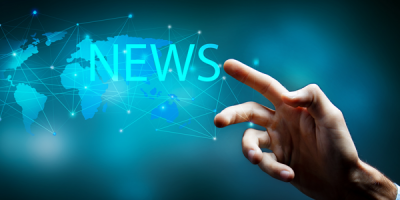 News
Latest News
Click for the latest news and updates from the R&D Community.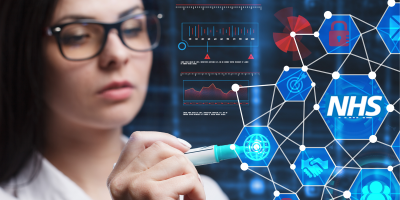 Learning & Development
Virtual Courses
Virtual classroom courses covering R&D topics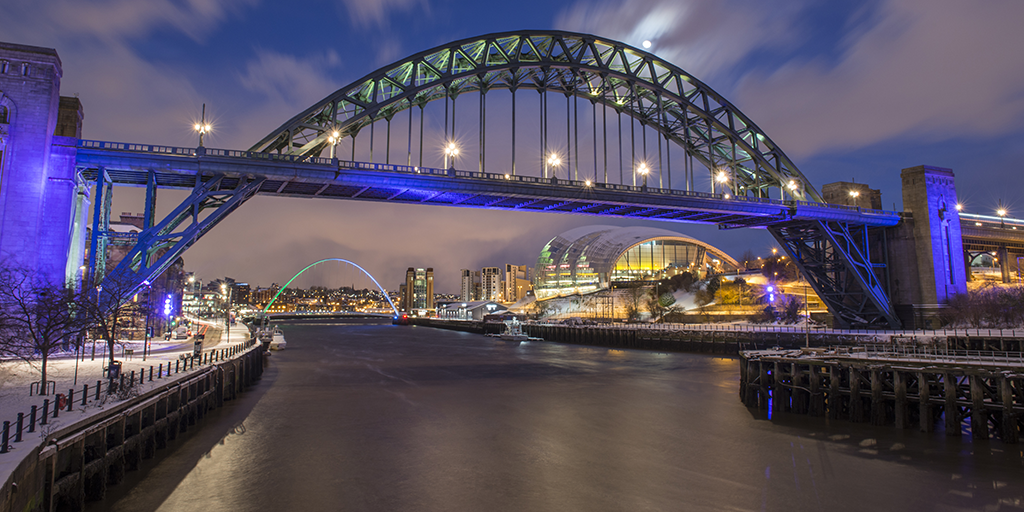 News
RDF21 News
Find out all the latest information about our Annual Conference