Further Revision to CCG Excess Treatment Cost Provider Thresholds for 2020/21
Date: 25 February 2021
Last month, the NIHR CRN Coordinating Centre (CRNCC) confirmed that CCG Excess Treatment Cost (ETC) Provider Thresholds for 2020/21 had been halved by NHS England & NHS Improvement (NHSE/I). This was due to the impact of the COVID-19 pandemic on recruitment, in light of DHSC pausing the site set-up and delivery of many non-urgent public health research studies supported by the NIHR.
The NIHR CRNCC carried out extensive analysis of the data and advised NHSE/I that, despite the 50% reduction in Provider Thresholds, many sites would still not exceed their threshold and would therefore not receive CCG ETC payments. As a result NHSE/I has agreed to halve again the Provider Thresholds applicable to the CCG ETC payments for the 2020/21 financial year. This will be reflected in the CCG ETC payment schedules.
To confirm, the Provider Thresholds for 2020/21 payments have been reduced to 25% of the year start figure.
The Provider Thresholds for 2021/22 are yet to be determined but it is assumed that these will be set at 0.01% of operating income.
Contact: ETC Helpdesk (etc.helpdesk@nihr.ac.uk)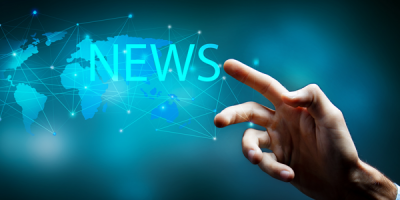 News
Latest News
Click for the latest news and updates from the R&D Community.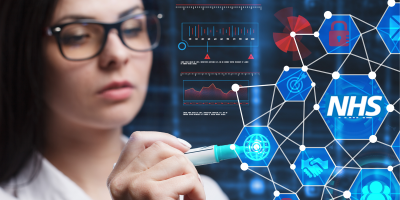 Learning & Development
Virtual Courses
Virtual classroom courses covering R&D topics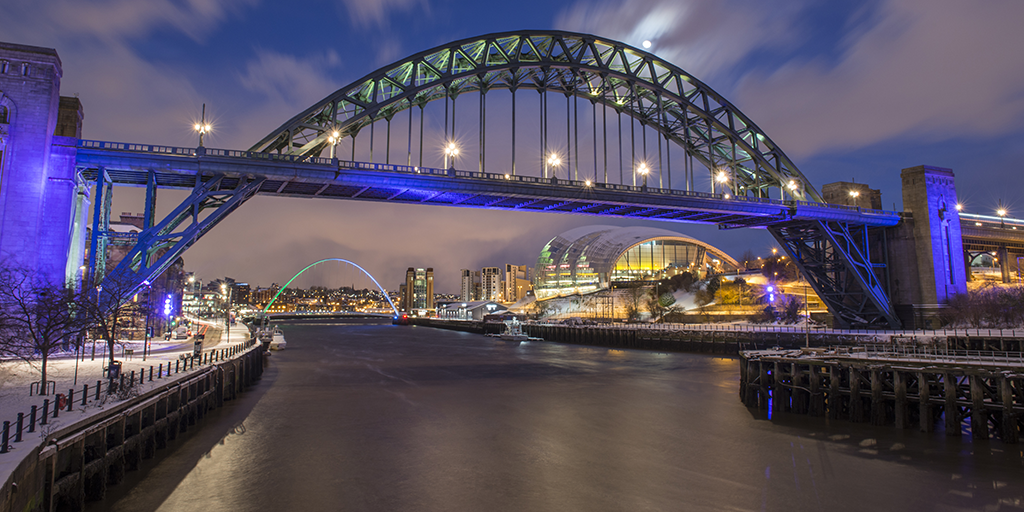 News
RDF21 News
Find out all the latest information about our Annual Conference