Joint UK Clinical Trials Taskforce Launches
Date: 16 August 2023
The UK Clinical Trials Talent Taskforce has launched today (16th August 2023) to support the shared ambition to attract, develop, recognise and retain a world-class clinical trials workforce, which is essential to achieving the UK's aspiration to become an outstanding destination for clinical research.  
The collaboration between the NHS R&D Forum and IAOCR is a direct response to the recently published Lord O'Shaughnessy's review on Commercial Clinical Trials in the UK which called for "exceptional best practice" to become the norm, so that patients, the NHS and the UK as a whole can benefit.
The Taskforce will be co-chaired by Angela Topping and Jacqueline Johnson North, with members including key opinion leaders and subject matter experts from across the UK clinical research industry.
The Taskforce will focus purely on the roles of clinical trial site staff working in both the NHS and commercial sector in the UK. It will look at utilising existing products and services from the UK's expert provider network to "grow our own" talent; leveraging and supporting high-quality solutions from both UK commercial and UK non-commercial solutions providers to fast-track a comprehensive solution that is beneficial for all key stakeholders.
Find out more here:
> Press Release: https://iaocr.com/wp-content/uploads/2023/08/230816_UK-Clinical-Trials-Talent-Taskforce_Press-Release_vFINAL.pdf 
> UK CTTT Webpage: https://iaocr.com/ukcttt/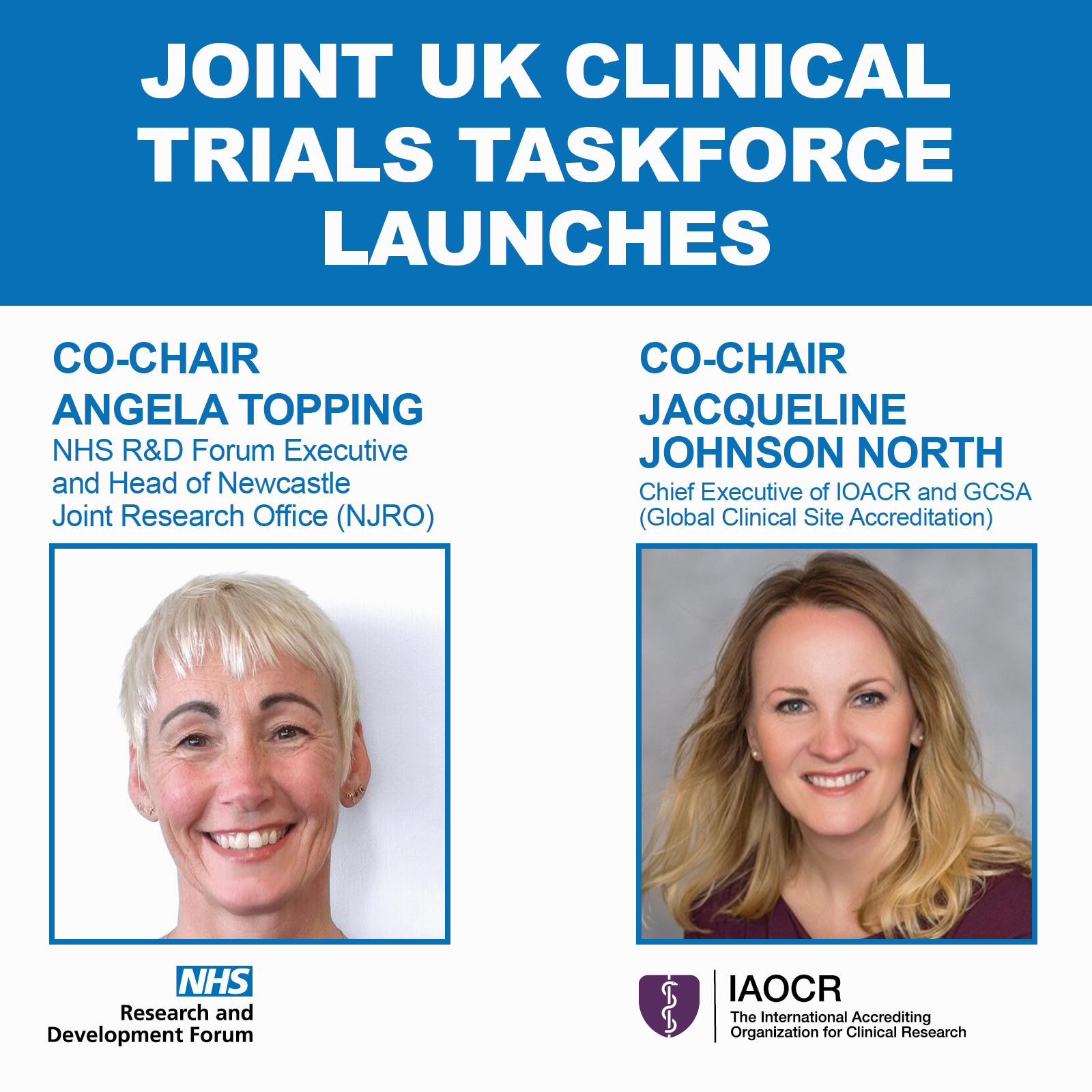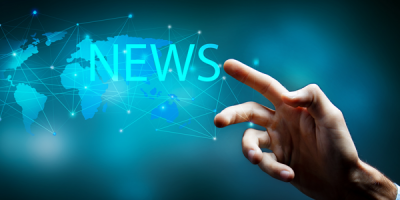 News
Latest News
Click for the latest news and updates from the R&D Community.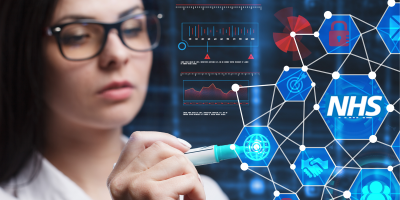 Learning & Development
Virtual Courses
Virtual classroom courses covering R&D topics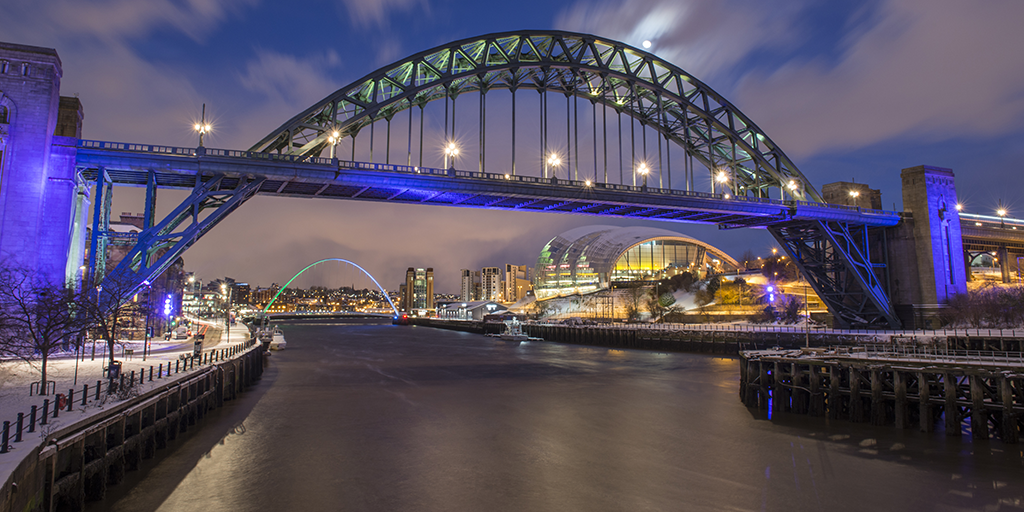 News
RDF21 News
Find out all the latest information about our Annual Conference