EBP Conference: Leaders in their field and inspirational research careers
Date: 22 September 2023
Booking is now open for this not to be missed free online event hosted by HWHCT (Herefordshire & Worcestershire Health & Care NHS Trust): EBP* Conference: Leaders in their field and inspirational research careers
Daily sessions running from 10.30am – 1pm/1.30pm on 16-20 October 2023
This conference offers a fantastic opportunity to hear from leading researchers across a range of mental and physical health specialties plus EBP that's happening here at HWHCT.
Specialisms covered each day are:
Day 1 – 16.10.23: Social & Community Psychiatry; Peri-natal mental health; Addiction
Day 2 – 17.10.23: Psychosis; Cognitive screening and rehabilitation; Dementia
Day 3 – 18.10.23: Inspirational research career journeys
Day 4: 19.10.23: Dietetics; Physiotherapy; Community based research; the RIVA study
Day 5: 20.10.23: EBP – what's happening here at HWHCT
This virtual conference is FREE to attend and open to EVERYONE.
For further information including the agenda and to book you ticket via Eventbrite please visit: https://tinyurl.com/yx44c8r5
A full conference agenda including all speakers and presentation titles can also be found on the HWHCT R&D Department website.
If you have queries please don't hesitate to get in touch: WHCNHS.ResearchDevelopment@nhs.net
*EBP – Evidence Based Practise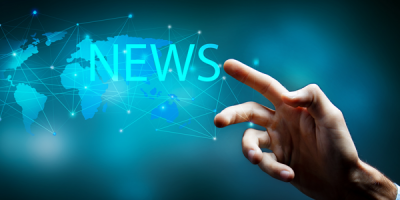 News
Latest News
Click for the latest news and updates from the R&D Community.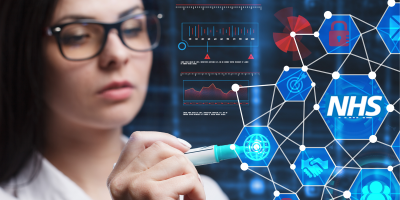 Learning & Development
Virtual Courses
Virtual classroom courses covering R&D topics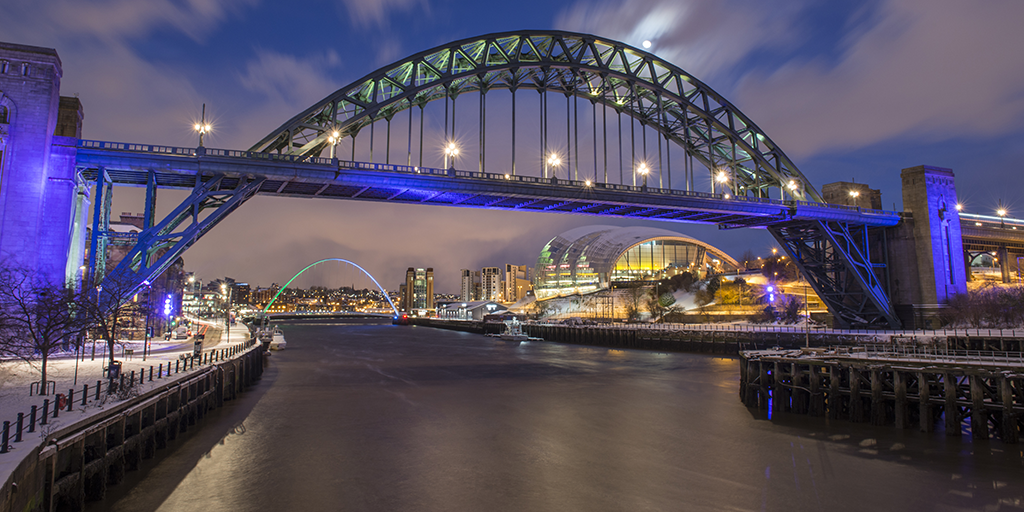 News
RDF21 News
Find out all the latest information about our Annual Conference