How the UK interactive Costing Tool methodology supports no local negotiation in Stage 2 of National Contract Value Review implementation
Date: 23 October 2023
To support no local negotiation under stage two of National Contract Value Review rolling out this month, the UK interactive Costing Tool methodology is evolving.  This aligns the financial schedule (NHS Organisation specific output from the tool) with the new unmodifiable financial appendix as part of the UK suite of model agreements to speed up costing and contracting.
The NIHR has been working through the price variations data submitted to NHSE and consulting with NHS costing experts and stakeholder groups to understand how to adjust the UK interactive Costing Tool methodology in support of no local negotiations that:
Retains full cost recovery for all NHS Organisations
Acknowledges the inherent variations in infrastructure and operations across the NHS
Provides a starting point to test out the principles and proportions of an NHS Organisation specific multiplier for research.
Changes in the UK iCT tariff itself are needed.
Shifting all set-up, coordination and close down fees (including training and site visits) from a single unit cost to tiered, time-driven costs.
Updating all the investigation base prices mid-year by 2.3% to align with the in-year changes to the NHSE cost uplift factor (now 5.2%), with an additional uplift (6.7% consumer price index) for radiology and nuclear medicine to reflect the charges shared including accommodating significant levels of outsourcing.  Medical hourly rates are also updated mid-year by 6% to reflect the pay increase outlined by NHS employers.
Removal of localised pass through costs such as participant expenses or off-site archiving which are now covered as standard in the contract.  This also includes removal of the Chief Investigator fee which should be contracted directly with the organisation involved.
Additional clarity on existing definitions of the cost components for indirect costs, capacity building and the location adjustment (Market Forces Factor) to address the variation in activities that are captured in different ways across the NHS.
Later this calendar year, the additional investigations suggested will be added to the tool and guidance on procedure timings will be incorporated into the national costing guidance.
The NHS Organisation Market Forces Factor in England needs to incorporate provisions for research-specific requirements.
Rebaseline all NHSE Market Forces Factor rate to the highest value from the sliding scale adjustments over the last five years.
Add a setting specific outsourcing rate for mental health and community trusts.
Add a research rate based on dedicated research infrastructure (for example CRF and ECMC) and specialist centres; equity of access (testing the principles of cost provision for population diversity for all and a rurality and coastal factor in a test region) and; local innovative services (such as a mobile research unit or fast track service including Patient Recruitment Centres).
Enable NHS Organisation adjustments to this factor as part of the annual updates to the iCT with oversight from the existing UK commercial costing reference group.
Collectively these changes should address the majority of variations reported and the impact on internal distribution processes to ensure full cost recovery for all departments involved is acknowledged. 
Find out more about the UK iCT on our webpage getting started with the interactive costing tool or contact your Local CRN or devolved administration office for further details.  For organisations in England, there is an NIHR dashboard available to explore the impact of these changes, please ask your Local CRN industry team for details to access this.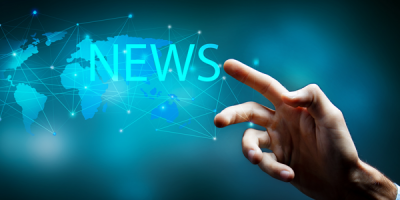 News
Latest News
Click for the latest news and updates from the R&D Community.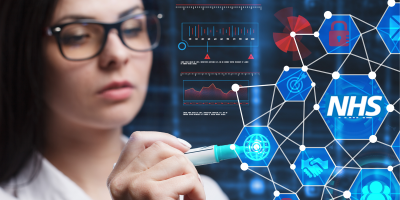 Learning & Development
Virtual Courses
Virtual classroom courses covering R&D topics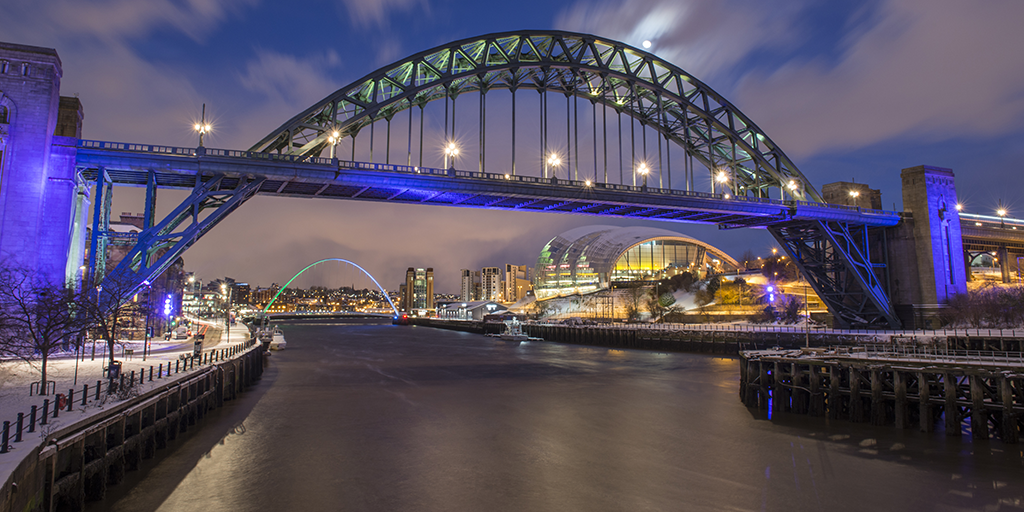 News
RDF21 News
Find out all the latest information about our Annual Conference