New Terms and Conditions for NIHR Clinical Research Network support
Date: 23 October 2023
The NIHR announced recently that the Research Reset programme has achieved its aim of ensuring that 80% of open studies on the National Institute of Health and Care Research (NIHR) Clinical Research Network (CRN) portfolio are delivering to time and target.
To ensure that this remains the case, new Terms and Conditions (T&Cs) for NIHR CRN support have been introduced.
These T&Cs are applicable to all studies on the NIHR CRN Portfolio and have been published on the NIHR website.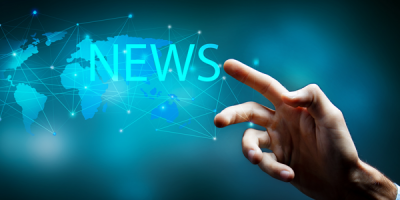 News
Latest News
Click for the latest news and updates from the R&D Community.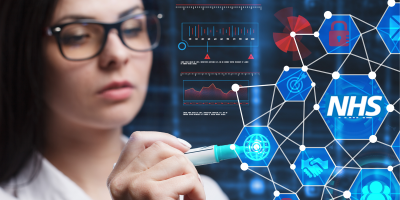 Learning & Development
Virtual Courses
Virtual classroom courses covering R&D topics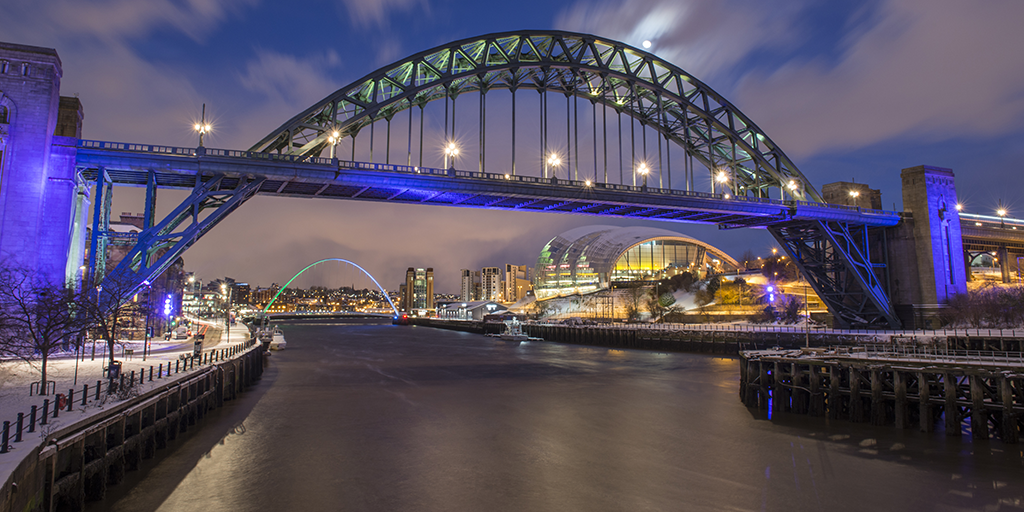 News
RDF21 News
Find out all the latest information about our Annual Conference