PRES 2022/23 results announced
Date: 23 October 2023
Every year, thousands of research participants share their experiences of taking part in research by taking part in NIHR Clinical Research Network's Participant in Research Experience Survey (PRES).
More participants shared their experiences of taking part in research than ever before, and the results paint a picture of what is needed for a positive research experience.
Key results include:
95% of adults and 96% of young people felt that they were treated with courtesy and respect.
93% of adults and 97% of young people were positive about the information they received before taking part, which prepared them for their study experience.
91% of adults and 92% of young people said they would consider taking part in research again.
Read the results in the PRES Executive Summary report.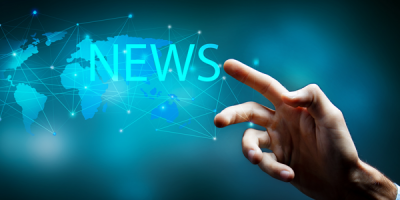 News
Latest News
Click for the latest news and updates from the R&D Community.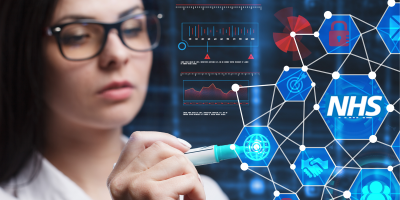 Learning & Development
Virtual Courses
Virtual classroom courses covering R&D topics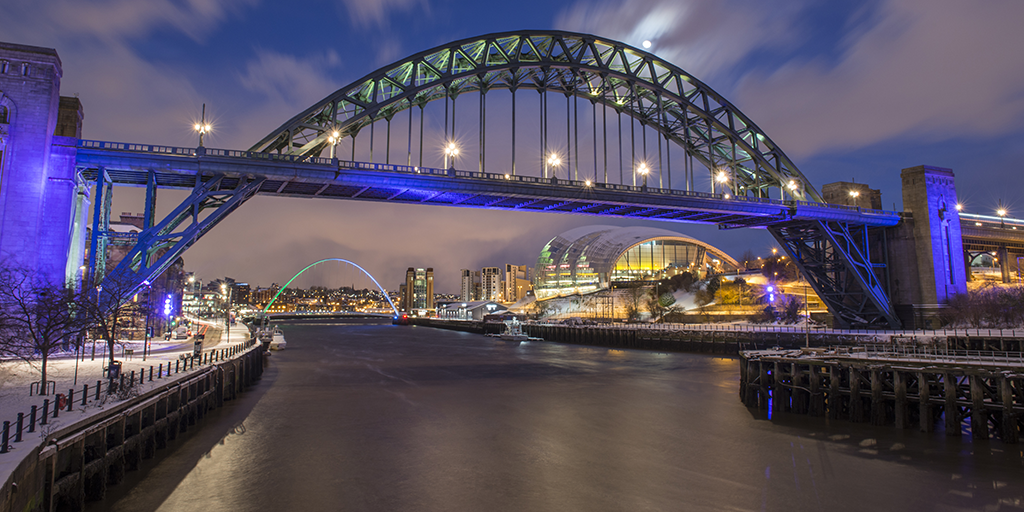 News
RDF21 News
Find out all the latest information about our Annual Conference