New NIHR registry service helps to recruit 2,500 volunteers to studies
Date: 23 October 2023
A growing number of studies have now used the NIHR's Be Part of Research service to recruit participants into studies and 2,500 people are confirmed to have enrolled in a study to date.
The Be Part of Research registry now has over 310,000 'research-ready' volunteers signed up to the match-making service and is the first service to offer a UK-wide registry for all health and care specialties. Volunteers, including healthy people, register for an account and consent to be contacted about research opportunities they are matched to.
The service gives research teams and sponsors free and easy access to research-engaged volunteers from across the UK – enabling study teams to recruit more quickly and effectively.
All NIHR funded or supported studies are able to use the registry service to recruit to their study now. The service supports a broad range of research – from lifestyle questionnaires to clinical trials – taking place at local hospitals, GP surgeries, in care or community settings or at home.
The registry identifies potential volunteers for studies through a wide range of categories including age, ethnic group, sex, location and condition, matching research studies to potential participants easily.
The Be Part of Research team is working on a public advertising campaign that will launch later in the year with the aim of encouraging more people to register for the service. The campaign will reach all corners of the UK and across a range of public and digital spaces.
To find out how you can use the Be Part of Research registry for your study visit the website or email the team.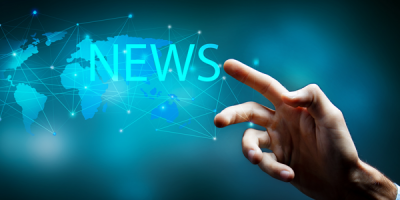 News
Latest News
Click for the latest news and updates from the R&D Community.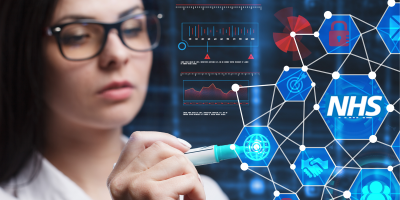 Learning & Development
Virtual Courses
Virtual classroom courses covering R&D topics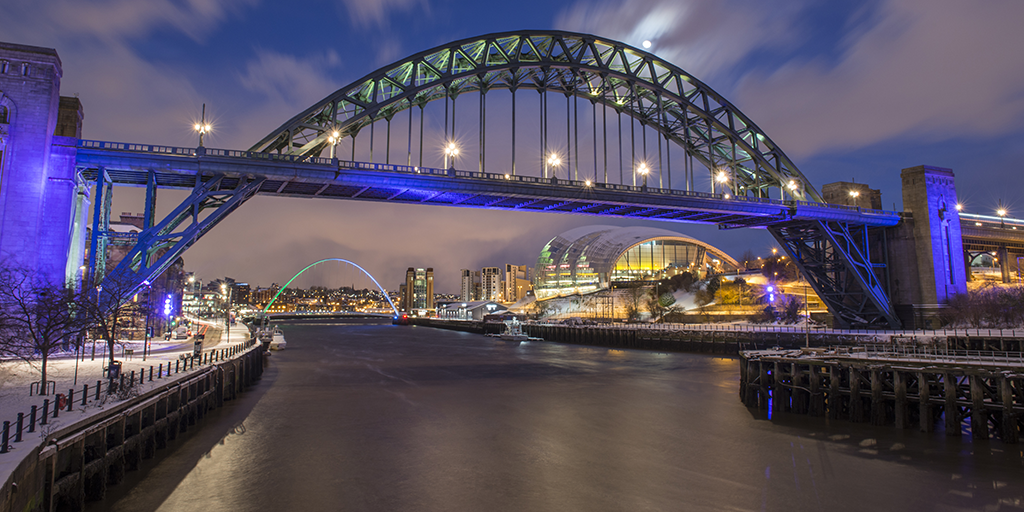 News
RDF21 News
Find out all the latest information about our Annual Conference