Universal Letter of Assurance: Improving Access to Research in wider health and care settings
Date: 23 October 2023
Guidance on issuing the Universal Letter of Assurance (ULOA) is now available following its development after a pilot phase and analysis.
The Universal Letter of Assurance (ULOA) is a model of good practice that has been developed to assist in streamlining access for NHS and Higher Education Institution (HEI) researchers in the delivery of research in a range of settings including (but not limited to) care homes, local authorities, charities, hospices, schools and prisons as well as the independent sector. The model provides the assurance that appropriate checks are in place but avoids duplication and the need to establish new and complex in-house systems. The ULOA project was led by Noclor NHS Research Office and Central London Community Healthcare NHS Trust.
For more information please see: https://www.noclor.nhs.uk/universal-letter-assurance-improving-access-research-wider-health-and-care-settings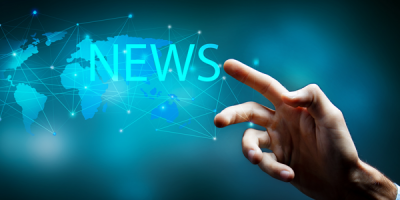 News
Latest News
Click for the latest news and updates from the R&D Community.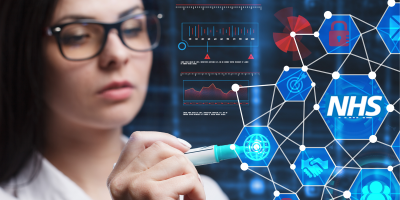 Learning & Development
Virtual Courses
Virtual classroom courses covering R&D topics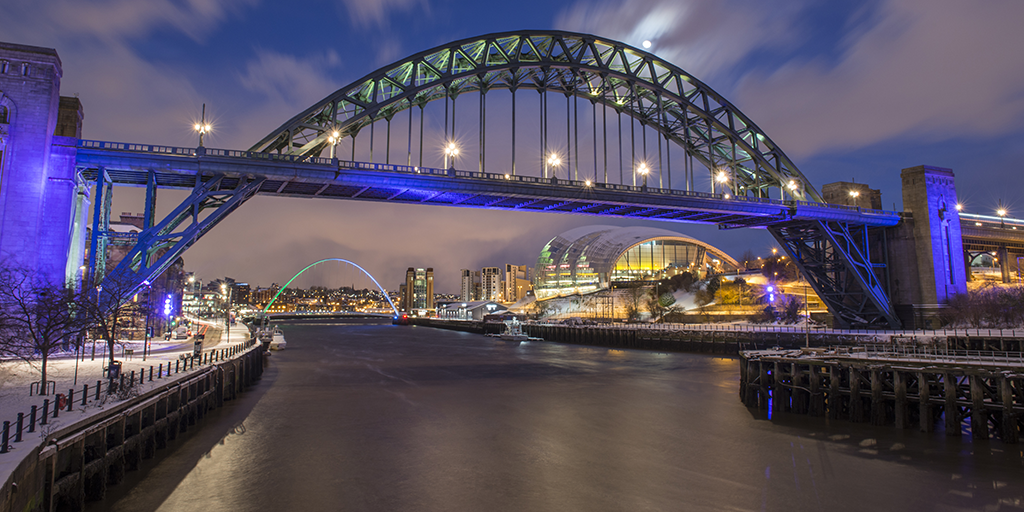 News
RDF21 News
Find out all the latest information about our Annual Conference