Understanding the impact of NIHR investment in research
Date: 26 November 2018
Everyone involved in the health research ecosystem needs to demonstrate the difference that the research we undertake, support, fund and enable makes.  The NIHR is no different.  To do this successfully we need to gather good information. The NIHR, and many other funders, uses a tool called Researchfish to collect information on the outputs and impacts of research. Organisations that host NIHR research and personal awards (not infrastructure awards) are required to report annually through Researchfish whilst the award is active and for 5 years after completion.  The next submission window will open 4thFebruary and close 4pm 14thMarch 2019. 
The information we gather through Researchfish helps the NIHR to make the case for continued investment in applied health research, respond to requests for information, and to build impact case studies.  Researchers and host organisations can also access their information and use this to support their own impact assessment activities.
You can find out more information about the submission. We have lots of help and support available to organisations that host NIHR contracts and for researchers working on NIHR awards on our website.
If your organisation hosts NIHR awards then you need to:
Alert award holders to the submission window early next year
Encourage your researchers to start entering information – starting early will reduce the pressure near the deadline
Get help, advice and support – visit our website for more information nihr.ac.uk/researchfish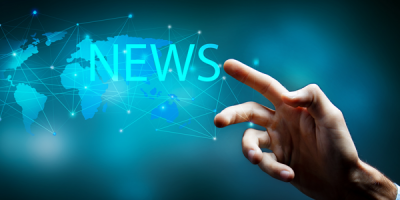 News
Latest News
Click for the latest news and updates from the R&D Community.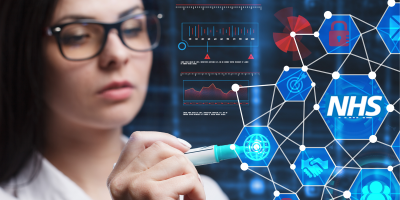 Learning & Development
Virtual Courses
Virtual classroom courses covering R&D topics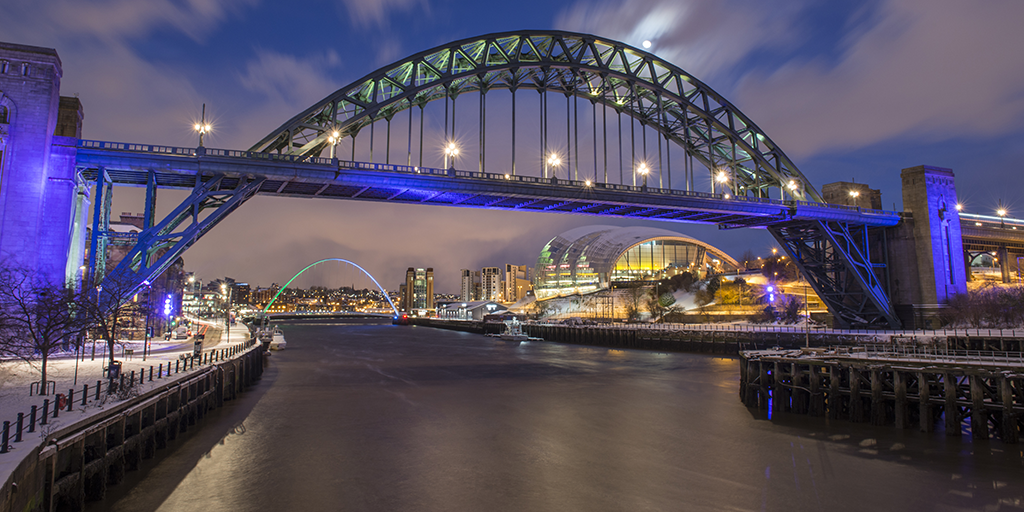 News
RDF21 News
Find out all the latest information about our Annual Conference