HRA launch Phase 2 Radiation Assurance
Date: 26 November 2018
Following the successful roll-out of Phase 1 of Radiation Assurance and a subsequent period of reviewer recruitment, the HRA have opened Phase 2 of Radiation Assurance on Monday 12 November to all studies involving cardiology, neurology or rheumatology taking place in the NHS/HSC. Oncology studies will also still be accepted for review during Phase 2.
There is general information on the HRA website about Radiation Assurance, including the review process and the standardized review fee. The standardized review fee of £500 per review, per reviewer will continue to be used for all studies submitted through Phase 2. More detailed guidance for applicants about how to submit a study for review is available on the IRAS website, including updated top tips for a successful submission.
The HRA are continuing to seek feedback via an online survey on the Payments Framework Guidance, which gives information about securing appropriate funding and paying for the Radiation Assurance review completion. Our online survey about the Radiation Assurance service as a whole, including the review process, is also still open. Please do spend some time to complete these surveys if you have any feedback to give as it will help us to continue to develop and improve our guidance and service.
For NHS R&D offices only
We are still accepting applications from both CREs and MPEs who meet the requirements in our role descriptions to register with us as reviewers. Further details are available on the HRA website. Please share this with any experts who may not have registered with us yet and who would be eligible to do so.
If you have any questions about the Radiation Assurance service please contact the Radiation Assurance team at hra.radiationassurance@nhs.net.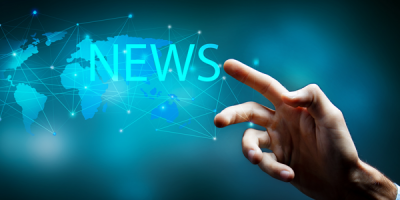 News
Latest News
Click for the latest news and updates from the R&D Community.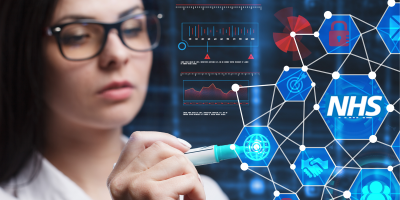 Learning & Development
Virtual Courses
Virtual classroom courses covering R&D topics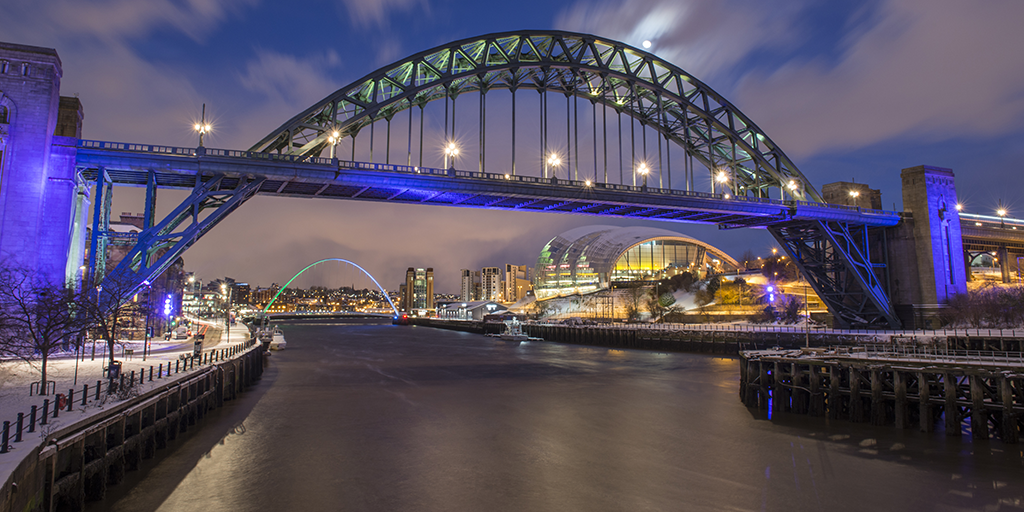 News
RDF21 News
Find out all the latest information about our Annual Conference