CRN HLO Survey: opportunity to review & refresh.
Date: 25 July 2018
The NIHR CRN High Level Objectives (HLOs) were developed in collaboration with DHSC in April 2010. The HLOs have been fundamental in increasing the opportunities for our population to access research, speed up the approval process for research and deliver studies faster, therefore, improving the outcomes for our patients as well as offering patients access to new novel treatments with our collaborations with Industry.
The DHSC have indicated they are willing to consider NIHR CRN's recommendations for a "review and refresh" of the HLOs to ensure they are still meeting the needs of the population. In response to this, the NIHR CRN wishes to undertake a consultation with LCRNs, their local partners and other key stakeholders, via local discussions and completion of an online survey.
The survey will run from 9 July 2018 to 20 August 2018 and will take approximately 15-20 minutes to complete.
A link to the survey along with additional information can be found on the HLO Review Hub site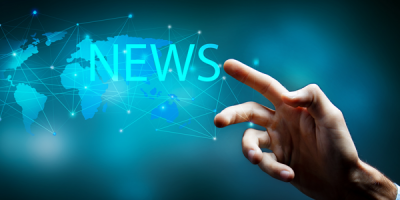 News
Latest News
Click for the latest news and updates from the R&D Community.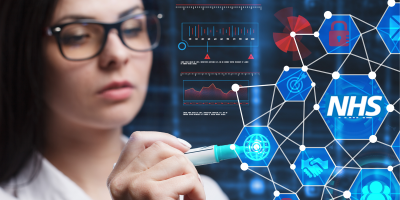 Learning & Development
Virtual Courses
Virtual classroom courses covering R&D topics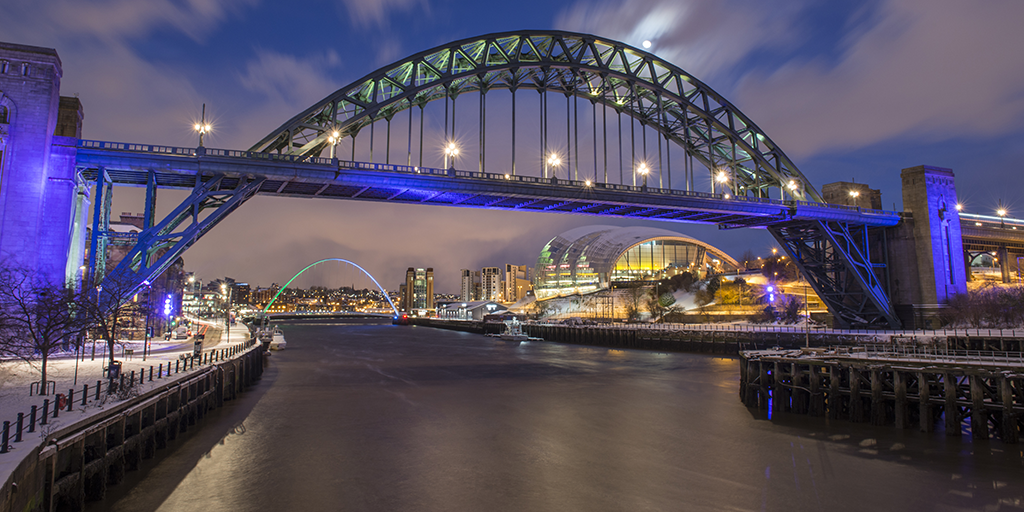 News
RDF21 News
Find out all the latest information about our Annual Conference