NIHR CRN social media toolkit launched
Date: 25 June 2018
The NIHR CRN are pleased to announce the launch of the NIHR CRN Social Media Toolkit.
The Toolkit contains a selection of commonly used social media tools and resources, alongside simple guidance and examples of how to apply in everyday practice. This is not just for staff involved with communications and marketing but for colleagues across all parts of the Network as we recognise a number of people are now using social media to support their work. The main objectives of the toolkit is to help build confidence around using social media for work, from a CRN context. We encourage you to take some time to explore the toolkit and see what colleagues have to say about using social media to support them in their work and learning. The Toolkit is available via the Accelerating Digital Programme site. We will continue to update and develop the Toolkit over time to ensure that it remains relevant and useful. Thank you to colleagues that contributed to the Toolkit by sharing their learning around Social Media. If you would like to share your Social Media story with us in the form of a case study or if you would like to feedback any comments about the Toolkit please contact ad@nihr.ac.uk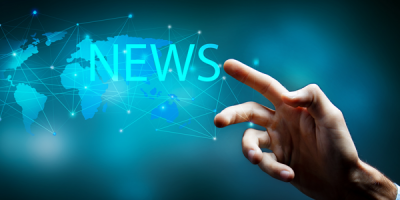 News
Latest News
Click for the latest news and updates from the R&D Community.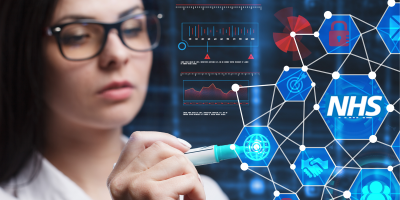 Learning & Development
Virtual Courses
Virtual classroom courses covering R&D topics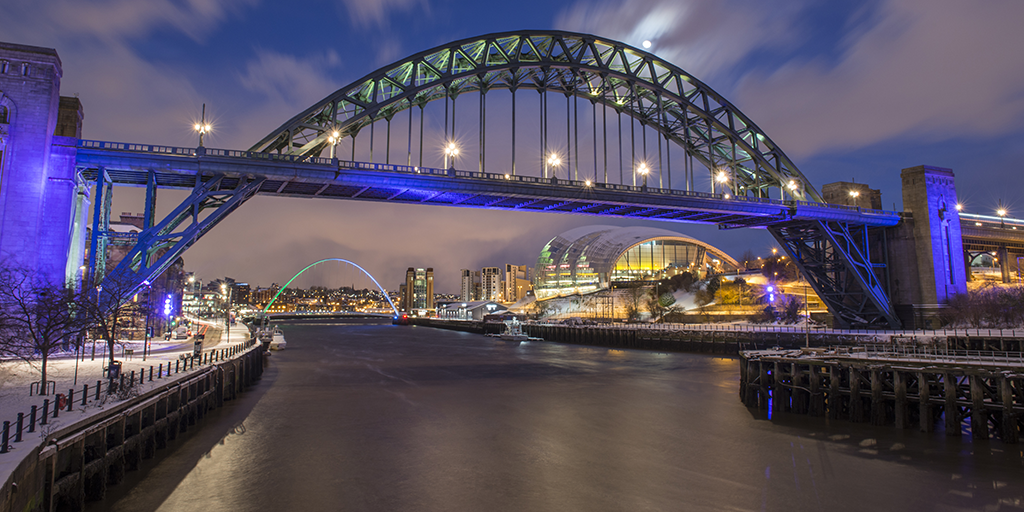 News
RDF21 News
Find out all the latest information about our Annual Conference