Revised mNCA stakeholder event 26th June 2018
Date: 4 June 2018
The revised model Agreement for Non-Commercial Research in the Health Service (mNCA) will be published in mid-June. Non-commercial sponsors and participating NHS organisations will be expected to use the mNCA in line with the guidance and without modifications.
Following publication there will be a stakeholder workshop in London on Tuesday 26th June 2018 to:
Provide delegates with insight into the redrafting process that created the revised mNCA.
Guide delegates through the key changes to the mNCA.
Receive stakeholder opinion on further developing associated guidance and implementing the revised mNCA
Discuss next-steps with regard to maintaining the mNCA template and developing other template agreements
The workshop is free and open to representatives from non-commercial sponsor organisations (NHS, CTU, HEI, Research Charities, etc.) and participating NHS organisations, who are responsible for drafting and/or reviewing non-commercial site agreements. Places are limited to 50 delegates. If the event is over-subscribed, we will limit the attendance to one attendee per organisation.
The meeting will take place 11am-4pm. Lunch will be provided.
ETC Venue
Avonmouth House
6 Avonmouth Street
London
SE1 6NX
(Between Elephant and Castle and Borough Tube stations).
To register please email Traci Pollitt at
hra.systems-development@nhs.net
. Registration will close 19th June 2018.
Please advise if you have any special dietary requirements.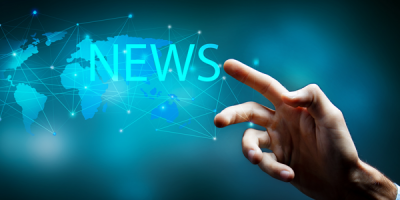 News
Latest News
Click for the latest news and updates from the R&D Community.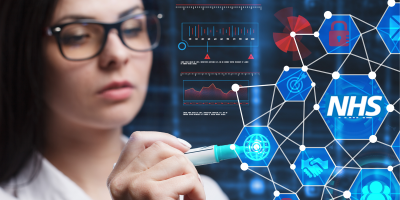 Learning & Development
Virtual Courses
Virtual classroom courses covering R&D topics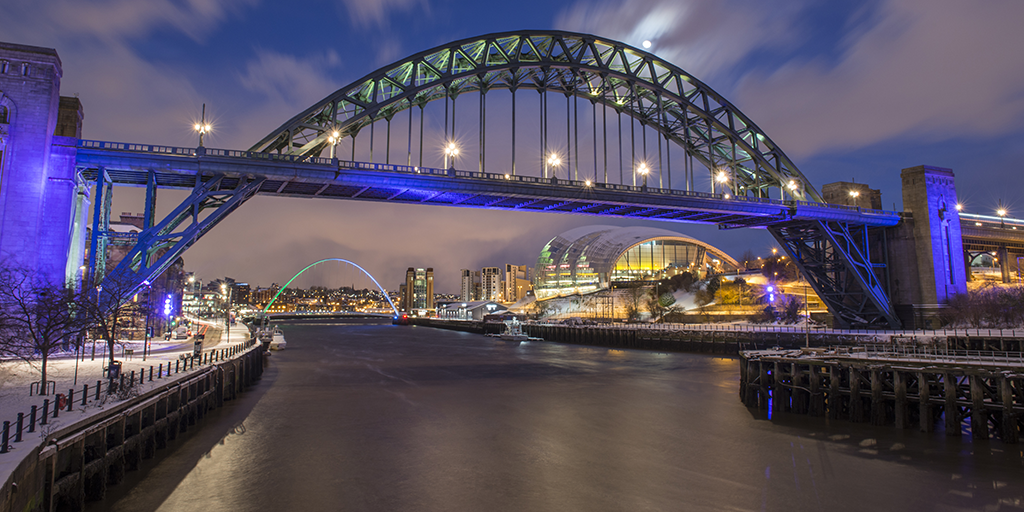 News
RDF21 News
Find out all the latest information about our Annual Conference