NHS England's response to the Supporting Research in the NHS consultation is now live
Date: 14 May 2018
This is an important document on the future management of Excess Treatment Costs and Commercial Contract Research.
Includes a summary of the recent consultation and next steps for implementation of a new ETC management system and national coordination process for commercial portfolio research.
Implementation to start October 2018 and in place by April 2019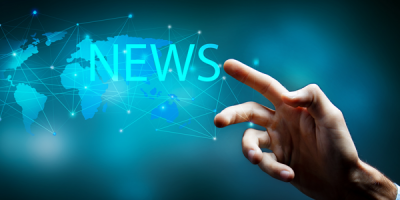 News
Latest News
Click for the latest news and updates from the R&D Community.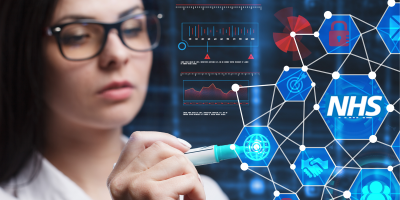 Learning & Development
Virtual Courses
Virtual classroom courses covering R&D topics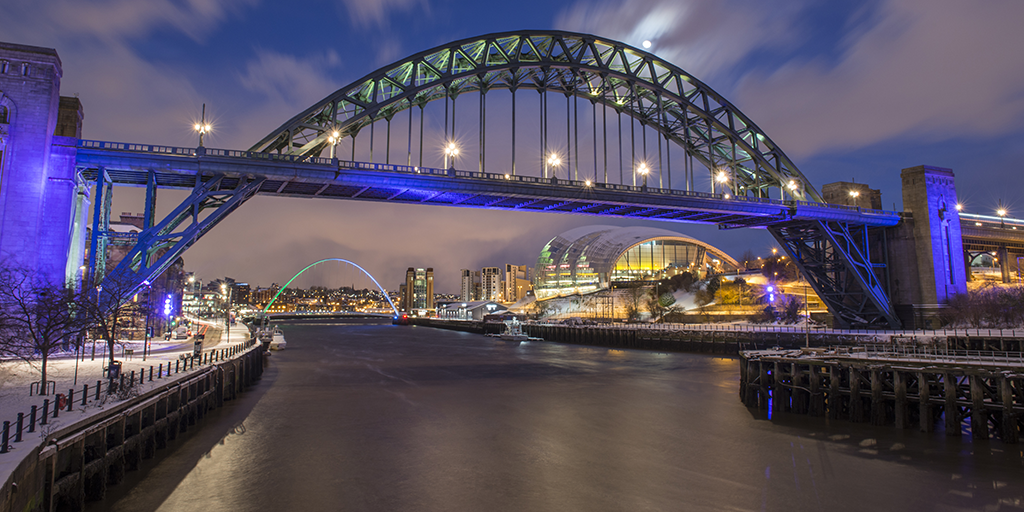 News
RDF21 News
Find out all the latest information about our Annual Conference