April Newsletter
Date: 24 April 2018
Welcome to our April News
Are your details correct?
Are all members of your team signed up to receive Forum news? Please encourage all your colleagues and team members to register to receive this monthly news in their inbox.
Forum membership is free, It helps us all to keep up-to-date and formalise as a professional network so please pass it on and update any changes using the registration form
---
2018 Conference News
---
Conference 14th & 15th May 2018. Celtic Manor, Newport Wales 
The Annual Conference is now less than three weeks away and well over 500 people are attending. All delegates have been contacted to ask for Breakout Session Choices. If you are booked and haven't completed your choices yet, please do so by logging in to your booking.
There are over 450 attending the Gala Dinner & Awards and it will be quite special this year. We are working with Celtic Manor to enjoy the best Welsh hospitality at the Gala Dinner on the 14th May. This year, to be a little different, there will be a 'Black, White & Red theme' and we encourage all attending to participate. You can wear either colour or a combination and it is entirely optional. The menu has been chosen and we are all really looking forward to it now.
Final reminders will also be sent out shortly and these will include all the final details you need. If there are any questions regarding your booking or the event/location in general please contact the Organising Team who would be happy to help email: 2018rdf@delegant.co.uk
---
Training
---
Forum courses currently open for bookings this quarter are:
Regulatory Inspection Ready, 14th June, London
This is a practical course delivered by experienced NHS R&D managers who work in the NHS and have direct experience of managing regulatory inspection in their organisations. The course is designed for all staff involved in research management or for those who want to learn more about the Inspection proces and that maybe subject to regulatory inspection. More information here
Archiving Masterclass, 10th July, London
An excellent one day course that will provide research management teams with expert support in areas of interest to research management, quality, and leadership. End of study procedures are the domain of both the NHS and the Sponsor and so if you are a Named archivist or just need to understand more about how to firm up your procedures then you should consider this one-day event. More information here
---
Forum Roundup
---
KPI & Board reporting template – do you have a good one?
Do you have a good, simple template for reporting your KPIS to the board? We are looking for examples of this as a resource so please send to kate.greenwood@rdforum.org.uk
New Forum non-commercial sponsorship work stream
The Research Management Working Group is pleased to launch a new work stream focusing on improving research sponsorship for all non-commercial organisations. The group will be hosting one of the Fringe events at our conference in May to help identify priorities and hot topics for the year ahead. If you are interested in becoming a member of this work stream please contact kate.greenwood@rdforum.org.uk
---
Have your say
---
Submit your questions and comments about retention to randomized trials: PRioRiTY II
A survey is now open across the UK and Ireland giving everyone a chance to submit their questions and comments about retention to randomised trials.  The end result will be a 'Top 10' list of priorities for future research into the way people are encouraged to stay involved in trials once they agree to take part.  Read more
---
---
How commissioners use research evidence
The NIHR Dissemination Centre lastest Highlight is "How Commissioners Use Research Evidence" and Forum leads Shona Haining and Rachel Illingworth have written supporting blogs
The highlight is easy to read and includes research studies into the behaviour of individual managers and the way in which commissioning organisations make sense of and use research information when making decisions. The findings provide some practical pointers for researchers to make their work more accessible and relevant to commissioners and managers
Solent Launch Academy for Research & Improvement
Solent NHS Trust has launched a new Academy for Research & Improvement. Associate Director of Research Sarah Williams says "It has long been a dream of mine to properly integrate research, quality improvement and clinical effectiveness activities together.The academy has emerged from this integrated approach, supporting staff, patients and community colleagues to work in partnership to deliver and demonstrate improvements in their services" .
Sarah is also co-chair of the Forum strategy & leadership working group and would be keen to receive feedback from members. Sarah.Williams@solent.nhs.uk
Research Waste
Forum lead Virginia Minogue has published a new journal article with colleagues on the research waste project undertaken last year.
A reminder of last month's blogs if you missed them!
NIHR Portfolio activity: is it having a positive wider impact on a NHS trust's performance?A new study published from Cumbria Partnership NHS Foundation Trust
What is… the outcome of our adding value in research multi-stakeholder workshop?
---
New Resources

---
New this month:
Please send in your tools, resources and helpful links. You can upload them directly or send to info@rdforum.org.uk. Just one resource from every organisation would really make a difference and help to keep us all current.
---
Regulatory News

---
HRA Radiation assurance is open for ALL Oncology studies in the NHS
Following a period of process development and successful reviewer recruitment, HRA opened Phase 1 of Radiation Assurance on Monday 16th April to all oncology studies taking place in the NHS. Read more
GDPR comes into force in May. New resources, operational guidance and templates are now available for supporting GDPR compliance from the HRA and MRC. For the entire latest guidance search GDPR in the resources exchange. Read more here
A verification tool has been added within IRAS that applicants must complete (pass) before they are able to submit their IRAS application. It has been brought in to reduce the common submission areas that require additional information for validation. Read more
The latest regulatory round up from the MRC Regulatory Support Centre is now available
Keep your Forum Directory details up to date as Sponsors to take responsibility for passing on capacity and capability decision
Other News
---
Funding & programmes
NRS/University Senior Clinical Academic Fellowships deadline 5pm, Monday 11 June 2018. These fellowships are jointly funded by CSO, the Scottish Government Health Directorates and Scottish Universities. The application process for this scheme is administered by the Academy of Medical Sciences who assist an international selection panel with peer review and provide independent mentorship to those appointed. The scheme represents the post-CCT element of the Scottish Clinical Research Excellence Development Scheme and provides an attractive research-focused entry point to a permanent clinical academic career in one of five excellent research environments. Find out more
Research Capacity Building Collaboration  (RCBC) Wales First into Research Fellowships. Deadline to confirm eligibility April 30 2018. RCBC (Research Capacity Building Collaboration) Wales is pleased to announce funding for up to 6 First into Research (FiR) Fellowships. Applications are invited from eligible registered health professionals for fellowships to commence in September 2018. Click here for more information on how to apply
Other News
NIHR will be supporting a number of communications activities relating to the NHS turning 70, there will be a specific focus on research in May as part of the campaign.
Call for grant applications from healthcare and education institutions for 12 months,

free access to the BMJ's Research to Publication comprehensive six course, 48 e-module programme. Read more here
NHS Digital – A National Data Opt-out
A national data opt-out is being introduced from 25 May 2018. At this point the public will be able to set a national data opt-out online or through a national telephone service.  NHS Digital will be the first organisation to implement the national data opt-out. Not all organisations will be able to implement it immediately, but by 2020 it is expected that all health and care organisations will be following the policy.
Communications about the national data opt-out aim to make sure that people can make an informed choice about how their confidential patient information is used for research and planning NHS and care services. The NHS is communicating to patients, public and workforce about the national data opt-out choice and about the benefits using data brings to research, and contributes to improving heath and care, as well as how data is used and protected across the health and care system.
As research teams it is important that you are aware of the national data opt-out. Following the launch NHS Digital will be publishing further information.
For more information visit national data opt-out webpage or subscribe to their newsletter.
Latest Jobs
---
See all the latest job postings
Please Submit your vacancies and we will tweet them out
---
Please share your events, successes, activities, jobs, resources and and thoughts via the Forum by sending them to info@rdforum.org.uk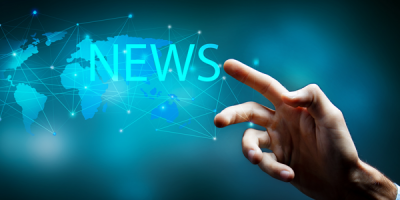 News
Latest News
Click for the latest news and updates from the R&D Community.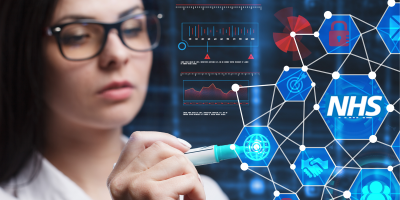 Learning & Development
Virtual Courses
Virtual classroom courses covering R&D topics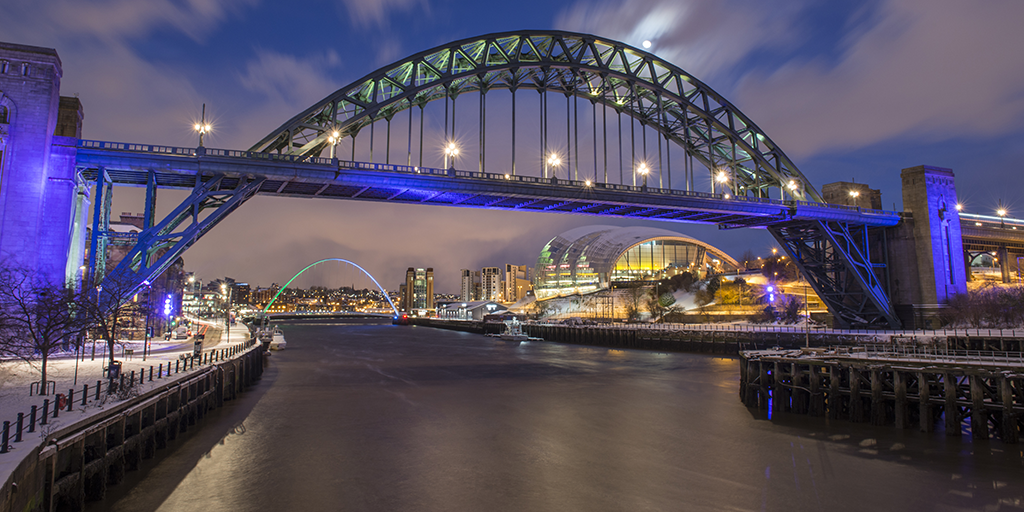 News
RDF21 News
Find out all the latest information about our Annual Conference