A verification tool has been added within IRAS
Date: 23 April 2018
A verification tool has been added within IRAS that applicants must complete (pass) before they are able to submit their IRAS application. It has been brought in to reduce the common submission areas that require additional information for validation. It is all in the submission page and guidance is also provide here:https://www.myresearchproject.org.uk/help/hlpverificationtool.aspx
The verification tool is a basic check and checks:
Certain data fields within the IRAS form are completed (not what is in the fields)
Mandatory Documents are uploaded (or a reason is supplied within the check list for not included)
Valid authorisations in place
It does not replace the HRA validation which check the information is correct, and confirms other required documents for a study type (i.e. contract/ ICT), and if the correct authorisation representatives have authorised.
Applicants must verify the form (and pass the verification) before they are able to submit (the submission button is disabled until they pass).
Clear guidance is given, it is causing some confusion.
The submission process (tab) has 5 easy steps:
Step 1 – applicant should check form, referring to the question specific guidance (avoids frustration later)
Step 2 – ensure documents are uploaded with information about document and version
Step 3 – collect authorisations
Step 4 – verify form, by pressing verification button. (see attached document for screen-shots) They will get a pop up box to say all OK, or a pop up box to describe the points that they need to complete. Point to notify if they have missed a data set, they will need to amend the form which will invalidation the authorisations so they will need to re-obtain – which is why step 1 important.
Step 5 – book application (ring CBS)
Step 6 – Once passed the submission button is enabled and they can submit.
Please can you highlight to your active applicants.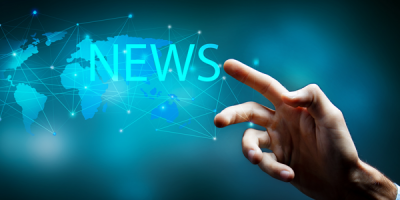 News
Latest News
Click for the latest news and updates from the R&D Community.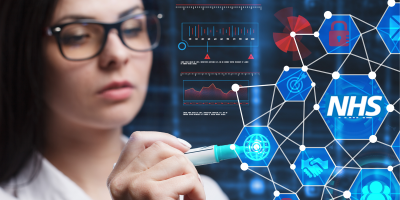 Learning & Development
Virtual Courses
Virtual classroom courses covering R&D topics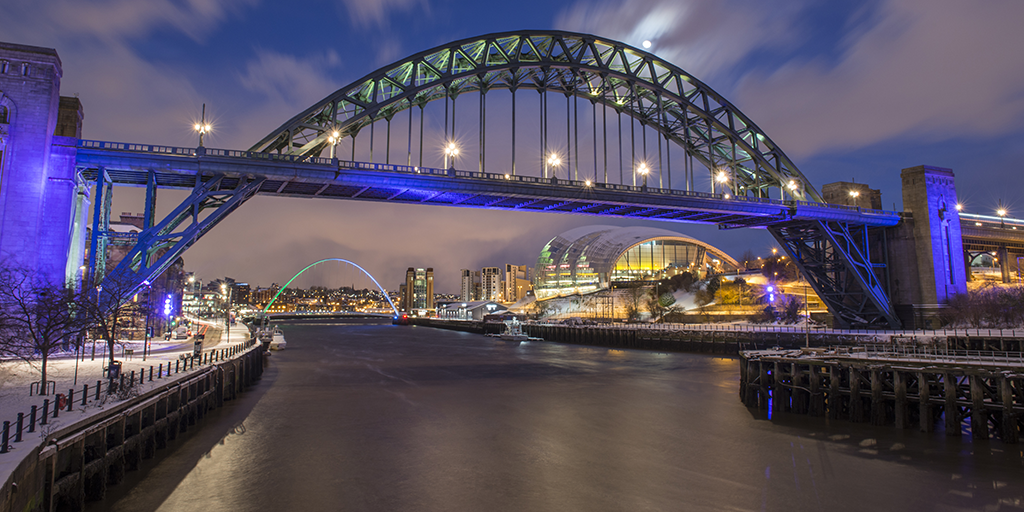 News
RDF21 News
Find out all the latest information about our Annual Conference