How Commissioners Use Research Evidence
Date: 20 April 2018
The NIHR Dissemination Centre lastest Highlight is "How Commissioners Use Research Evidence". 
The highlight is easy to read and includes research studies into the behaviour of individual managers and the way in which commissioning organisations make sense of and use research information when making decisions. The findings provide some practical pointers for researchers to make their work more accessible and relevant to commissioners and managers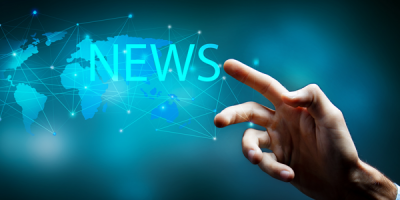 News
Latest News
Click for the latest news and updates from the R&D Community.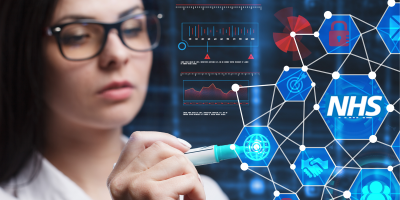 Learning & Development
Virtual Courses
Virtual classroom courses covering R&D topics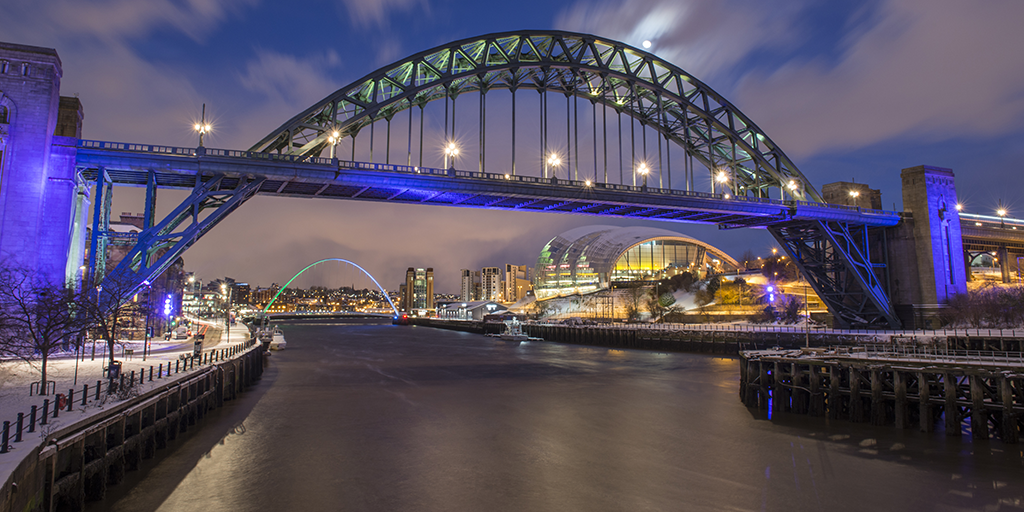 News
RDF21 News
Find out all the latest information about our Annual Conference