Project to identify and prioritise research questions around retention to clinical research
Date: 19 April 2018
The James Lind Alliance is working with a team of researchers on a project called PRioRiTy II.  A survey is now open across the UK and Ireland giving everyone a chance to submit their questions and comments about retention to randomised trials.  The end result will be a 'Top 10' list of priorities for future research into the way people are encouraged to stay involved in trials once they agree to take part.  The survey is aimed at people involved in running trials and anyone who has ever been invited to take part in one.
There is more information on the project website here  and the direct link to the survey is here .  I hope this will interest forum members and I would really appreciate any help you can offer in circulating some information about it to them.  If you would like me to supply any more text which could be used in newsletters, websites or emails please just let me know.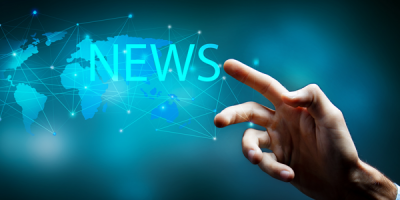 News
Latest News
Click for the latest news and updates from the R&D Community.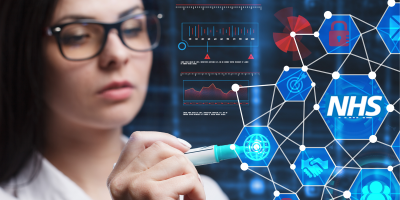 Learning & Development
Virtual Courses
Virtual classroom courses covering R&D topics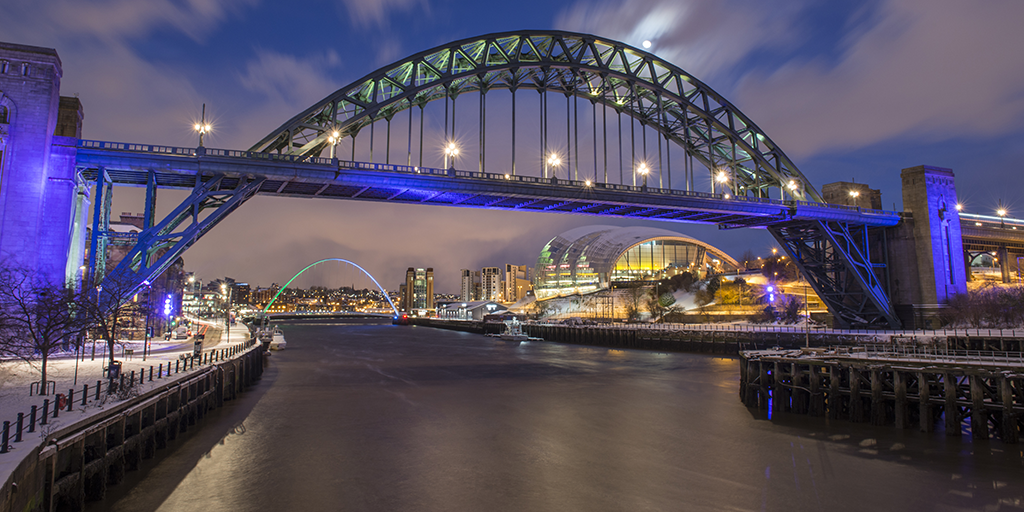 News
RDF21 News
Find out all the latest information about our Annual Conference