#Red4Research day is back
Date: 26 April 2021
18th June 2021
#Red4Research day is back on Friday 18th June 2021. Watch this years animation
Covid-19 has forced us to do things differently, to be more innovative and more responsive and the R&D community has achieved a phenomenal amount during this period.
Submit a #Red4Research case study
As part of this years #Red4Research campaign, Forum group chair and founder of #Red4Research Sally Humphreys is collating a selection of case studies to be shared in an online document for #Red4Research.  The case studies aim to be empowering, inspiring, entertaining, informative messages shining a spotlight on people and their role in research.
If you or any of your team would like to provide a case study please complete and send through the form.
Sally is keen to showcase all the roles behind the scenes as well as front line staff that make research happen.
Please return all submissions by C.O.P on Friday 21st May 2021.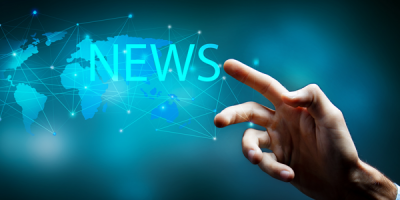 News
Latest News
Click for the latest news and updates from the R&D Community.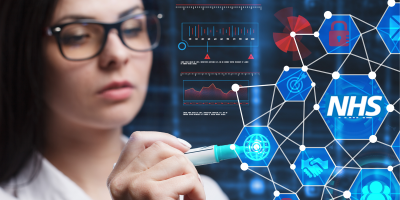 Learning & Development
Virtual Courses
Virtual classroom courses covering R&D topics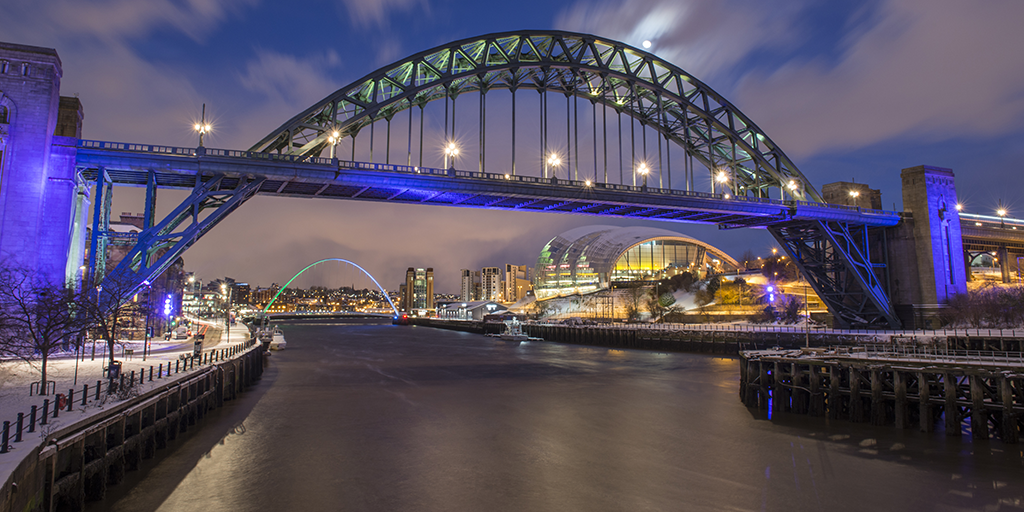 News
RDF21 News
Find out all the latest information about our Annual Conference