New Chief Scientific Adviser and NIHR lead
Date: 26 April 2021
Professor Lucy Chappell FMedSci has been appointed as the next Chief Scientific Adviser (CSA) for the Department of Health and Social Care (DHSC), following a competitive recruitment process chaired by the Civil Service Commissioner.
As Chief Scientific Adviser, Professor Chappell will lead the National Institute for Health Research (NIHR), working in partnership with the Director of DHSC's Science Research and Evidence directorate. She will have responsibility for research policy, research management and delivery of the £1.3bn research budget.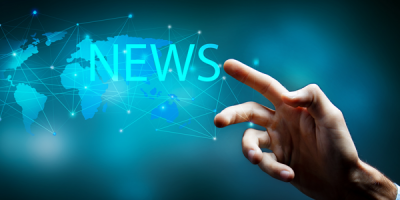 News
Latest News
Click for the latest news and updates from the R&D Community.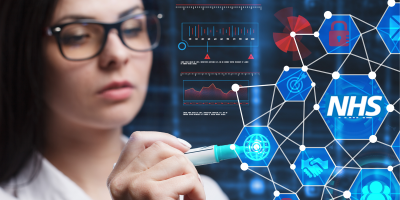 Learning & Development
Virtual Courses
Virtual classroom courses covering R&D topics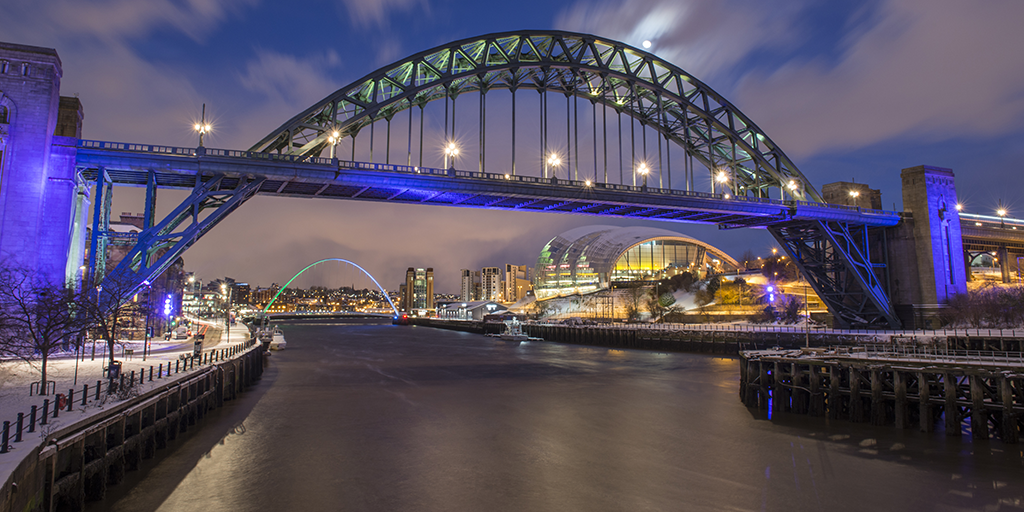 News
RDF21 News
Find out all the latest information about our Annual Conference