Re-launch of all NIHR PPI Resources & Forum Guide
Date: 26 April 2021
All NIHR PPI resources have been re-launched, including the co-applicancy guidance developed in partnership with the NHS R&D Forum service user and carers working group.
The NIHR PPI  resources have now been relaunched
All the updated resources can be found on Learning for Involvement. In addition, some of the more 'introductory' resources have been embedded into the audience sections of the main NIHR website. For example, you can find information for researchers here, and for patients and the public here. The launch of the updated resources across both platforms is summarised in a showcase page on the NIHR website, which the NIHR will be be promoting over the next few weeks
The NHS R&D Forum services users and carers working group developed a key piece of guidance on Public co-applicants in research with NIHR Involve alongside additional guidance for R&D management teams here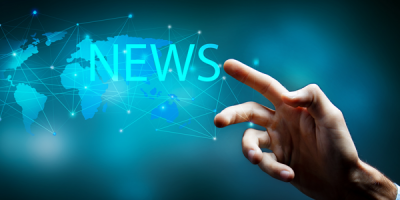 News
Latest News
Click for the latest news and updates from the R&D Community.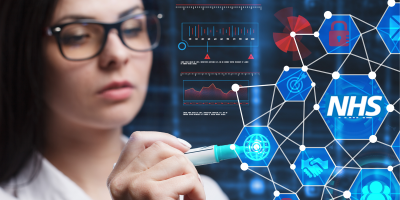 Learning & Development
Virtual Courses
Virtual classroom courses covering R&D topics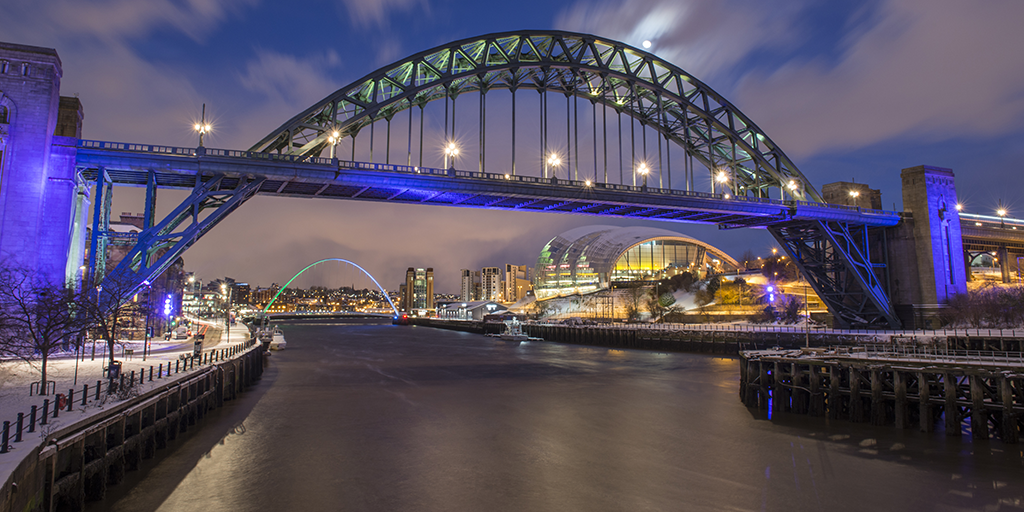 News
RDF21 News
Find out all the latest information about our Annual Conference