New Forum Data and AI Group
Date: 27 April 2021
New Forum Data and AI Group
Introducing new Group Chair Helen Street
Helen works in R&D at Cambridge University Hospitals and leads on the governance and ethics of data studies, in particular research utilising previously collected data and/or developing AI technologies. She has been involved with the setup of several "big data" studies and databases, including studies to test/train algorithms and is responsible for developing processes to facilitate the safe and transparent use of patient data for research.  Helen has a varied background in the health sector and has worked in research management and governance since 2012, as well as being a member of an NHS REC for several years.  She has also conducted  research into consent and secondary uses of patient data, and the governance of dementia studies.
Forming a new Forum Group
Helen would love to hear from colleagues (in R&D or aligned to R&D) whose work involves research utilising routinely collected patient data and/or AI.  This is a rapidly evolving area that presents a number of new challenges.
In the first instance we would like to get people together to discuss the issues and the possibility of establishing a group to share best practice and offer our perspective to regulators. Areas of interest include:
IG and patient confidentiality,
transparency and communicating with patients about how their data is being utilised,
IP and ensuring fair value for the NHS,
the regulation of algorithms as medical devices and deciding whether retrospective data studies are research/non-research (service evaluation/improvement).
Please email Helen if you are interested to join the group via info@rdforum.nhs.uk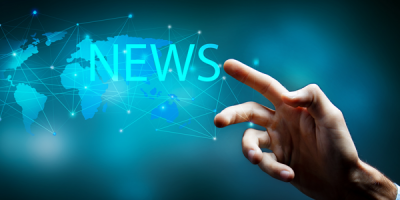 News
Latest News
Click for the latest news and updates from the R&D Community.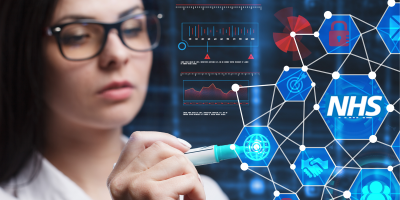 Learning & Development
Virtual Courses
Virtual classroom courses covering R&D topics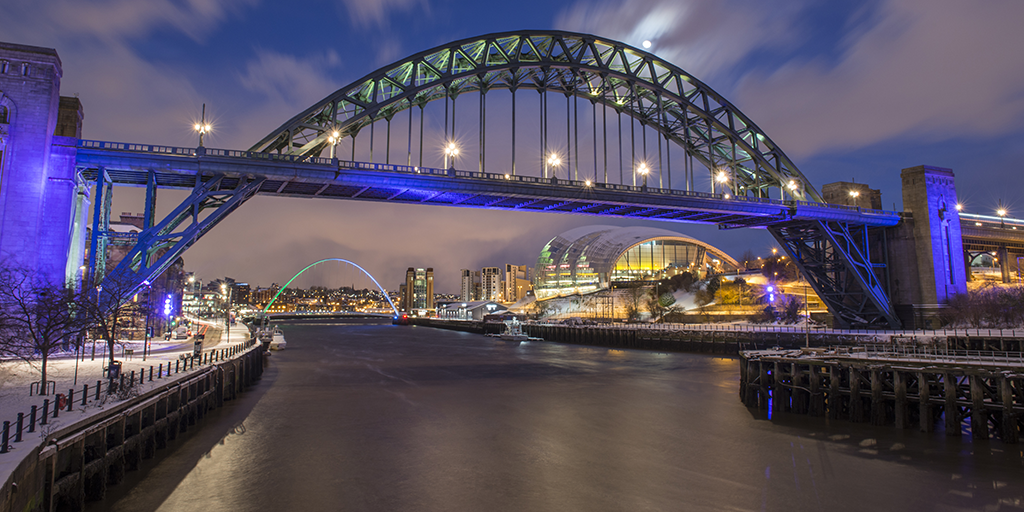 News
RDF21 News
Find out all the latest information about our Annual Conference