Research Finance Survey 2021
Date: 26 May 2021
The deadline to complete the survey is the 28th May, with a meeting to share responses scheduled for the 30th June.
The UK Research Finance Managers group conducted its first survey in May 2020 and was useful to ascertain the financial impact of COVID 19 in NHS research organisations.  This led to an impact statement that informed discussions with UKRD Leaders, the NHS R&D Forum and DHSC.  It also enabled participants to gain knowledge and understand how other NHS organisations were responding to COVID-19.
Due to its success, the group, chaired by Phillip Smith and Susan Keenan, have decided to repeat the survey again in 2021 and increased the number of questions from nine to twenty in order to gain a fuller picture.  The survey is split into 4 sections:
Reflecting on 20-21 finances
Looking ahead to 21-22 finances
The UK Research Finance Managers group
Research Capability Funding
As the group are working closely with the Department of Health & Social Care, they have been asked to include the RCF questions for their own feedback.  We very much appreciate you taking the time to complete the questions as best you can.  If there are questions that you are unable to answer, or prefer not to, just leave blank and move onto the next question.
The deadline for returned responses is 28th May 2021 with a virtual meeting to share the responses on 30th June 10-12pm.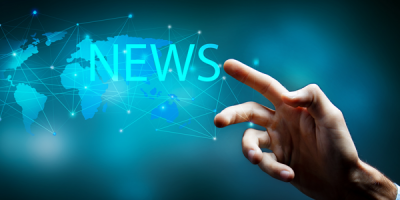 News
Latest News
Click for the latest news and updates from the R&D Community.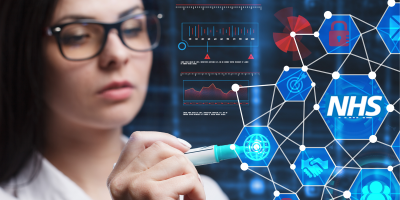 Learning & Development
Virtual Courses
Virtual classroom courses covering R&D topics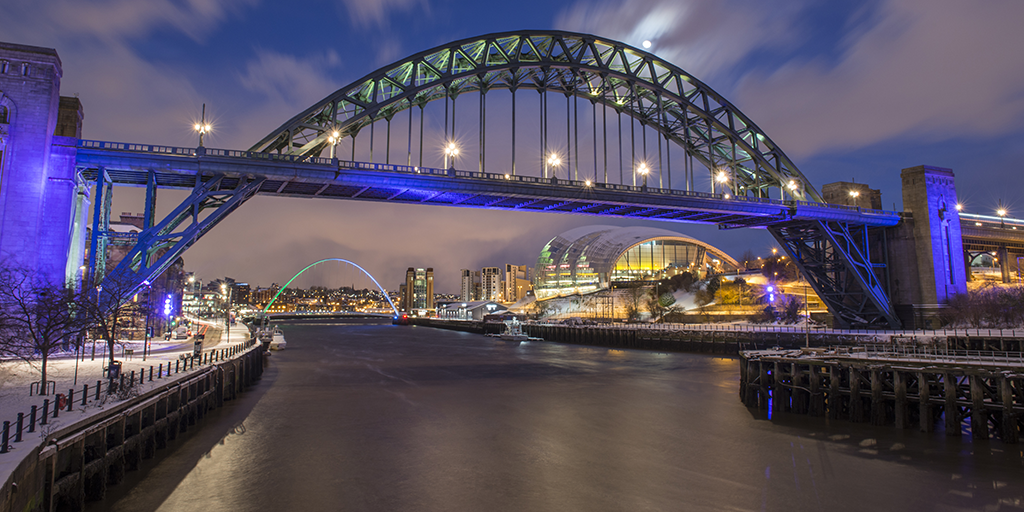 News
RDF21 News
Find out all the latest information about our Annual Conference