Call for New Forum Trainers
Date: 26 May 2021
Are you an experienced NHS research manager and an excellent trainer? The NHS R&D Forum is looking for new trainers to support the delivery of our popular two-day Essentials of NHS Research training course.
You must be able deliver material online and when time allows, face to face, covering a broad range of topics about research management, support and leadership in health and care. You will be supported by the Course Leader, Allyson Bailey and become a Forum trainer.
For more information please get in touch with Kate Greenwood or Allyson via info@rdforum.org.uk
To express interest and apply, please download the trainer application pack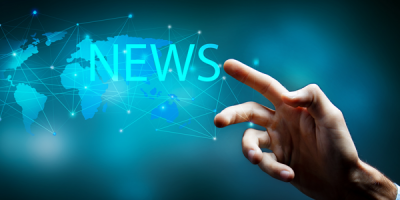 News
Latest News
Click for the latest news and updates from the R&D Community.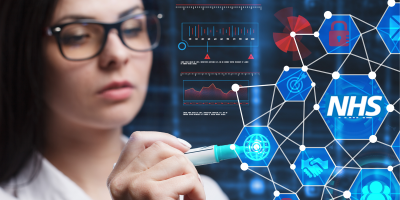 Learning & Development
Virtual Courses
Virtual classroom courses covering R&D topics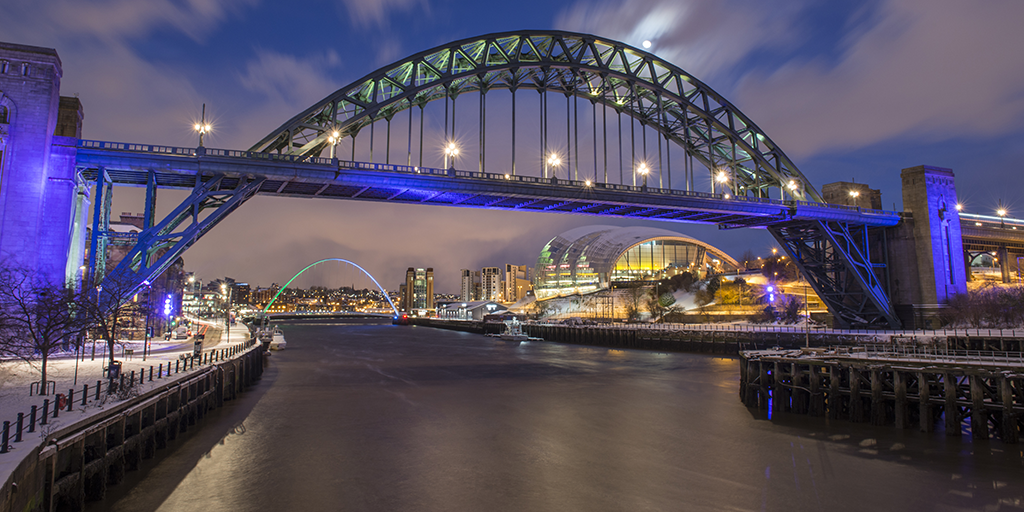 News
RDF21 News
Find out all the latest information about our Annual Conference