Improving Healthcare through Clinical Research – free online course
Date: 27 May 2021
During this course you will learn how medical treatments are discovered, tested and evaluated to improve healthcare for all. New Research and Delivery staff and those interested in a career in Health Research will find this course particularly valuable.
The course runs for 4 weeks 24 May, which is when the Lead Educator and Mentors are actively involved in discussions with the learners. At the end of those weeks, the course will continue to run with little to no involvement from the Mentors. The course will continue to be open for learners to sign up to and take part in until the start of the next run of the course (in a few months time).
To find out more information about the course and to join, please follow the link to the course homepage: 'Improving Healthcare through Clinical Research'
Want to learn more about MOOCs and the free NIHR CRNCC online courses available on Futurelearn? Click the link https://sites.google.com/nihr.ac.uk/massive-open-online-courses/about
Contact: Tara-Sienna Hartman (tara-sienna.hartman@nihr.ac.uk)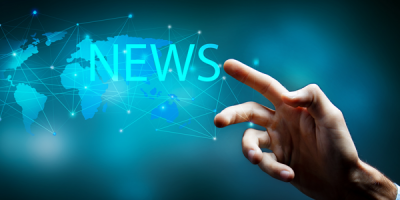 News
Latest News
Click for the latest news and updates from the R&D Community.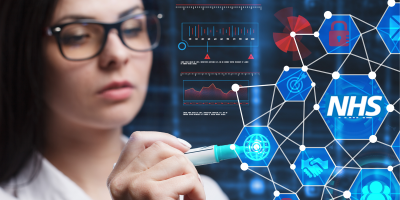 Learning & Development
Virtual Courses
Virtual classroom courses covering R&D topics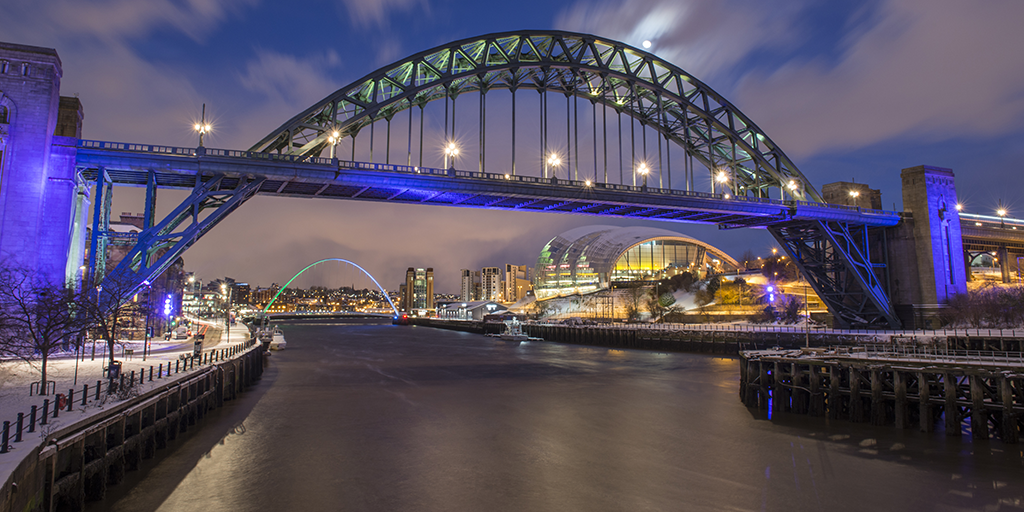 News
RDF21 News
Find out all the latest information about our Annual Conference