Be Part of Research
Date: 27 May 2021
New public newsletters
Two public-facing newsletters are being launched on the NIHR and Be Part of Research website.  Following on from the successful engagement of the NHS Vaccine Research Registry newsletter which was sent monthly to over 500,000 research interested members of the public, our new Be Part of Research newsletter will focus on providing information on taking part in research. A second newsletter – Shape Research – is being produced in partnership with the Centre for Engagement and Dissemination, together with our devolved nations colleagues. It will be sent on a quarterly basis and you can sign up for this, and tell others here: http://eepurl.com/hxdBlH.
Be Part of Research
New articles are being published on Be Part of Research to pave the way for a new blog feed later this year. Our current articles include an interview with a research nurse about delivering her role and an introduction to two Covid-19 Vaccine Volunteers.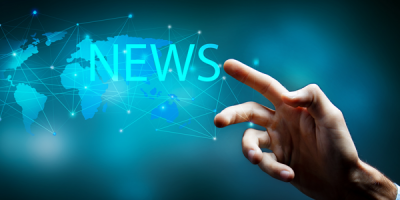 News
Latest News
Click for the latest news and updates from the R&D Community.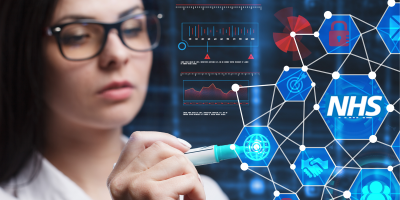 Learning & Development
Virtual Courses
Virtual classroom courses covering R&D topics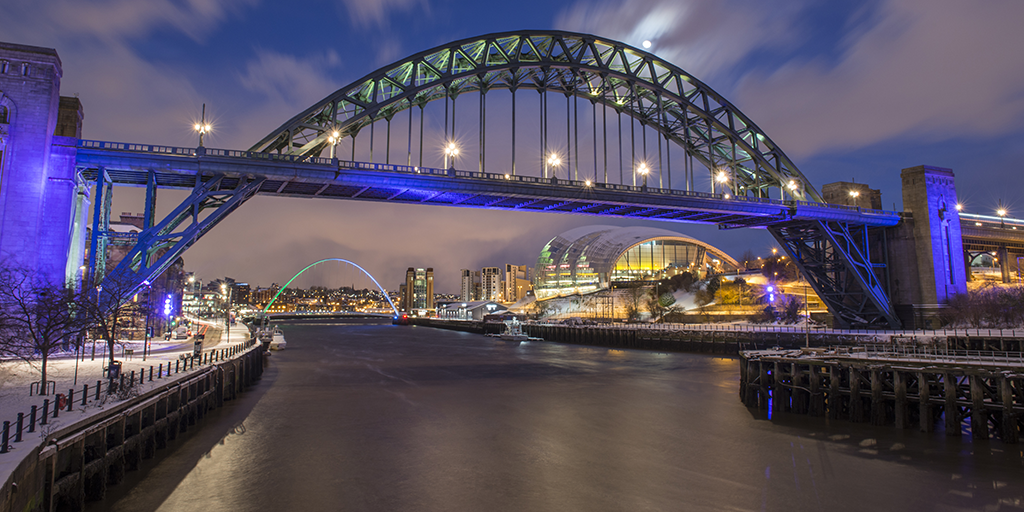 News
RDF21 News
Find out all the latest information about our Annual Conference