International Clinical Trials Day
Date: 27 May 2021
The NIHR will be running a month-long 'Be Part of Research' campaign to coincide with International Clinical Trials Day on 20 May to help communicate the value of research. The campaign will run from Monday 17 May to Friday 20 June where we will celebrate #redforresearch.
The campaign will be sharing inspiring true-life stories from people who have been part of research on the Be Part of Research website, and showcase patient involvement in health research on the NIHR website. These will be amplified via our social media channels on Facebook and Twitter, particularly @NIHRresearch and @NIHRtakepart.
We would really appreciate any support you may be able to give and will be sharing some helpful materials with you asap. This support could include:
Spread the word on social media – share our content and your own messages to help raise awareness and encourage participation in research using #BePartofResearch
Showcase research – help inspire people to take part in research by sharing the case studies/blogs on the NIHR website, or your own stories
Share research opportunities by encouraging people to take part in research by visiting the Be Part of Research website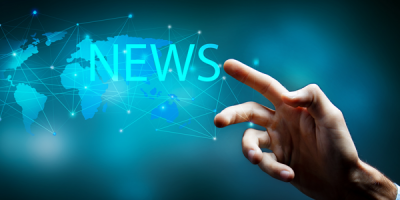 News
Latest News
Click for the latest news and updates from the R&D Community.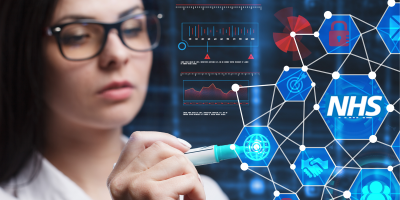 Learning & Development
Virtual Courses
Virtual classroom courses covering R&D topics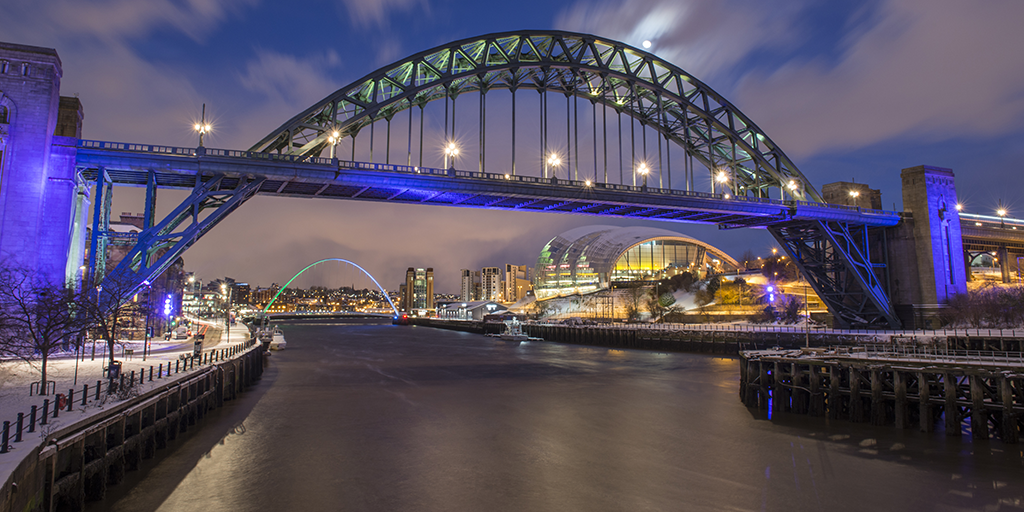 News
RDF21 News
Find out all the latest information about our Annual Conference