FAQs regarding vaccine trial participants and travel certification
Date: 27 May 2021
We're aware of an increasing number of questions from participants and research teams regarding the position of vaccine trial participants and travel certification (vaccine passports). We have issued the following statement to help respond to these queries, with additional information on the Be Part of Research website.
We've received a number of questions from our vaccine trial participants about vaccine passports and how they obtain them, as they start to think about travel abroad. We wanted to share our latest update.
We are incredibly grateful to all our vaccine trial participants. We have a number of FAQs on how new plans for vaccine certification relate to trial participants and further advice.
You don't need evidence of a licenced vaccine to travel, but a few places, like Madeira, are beginning to give exemptions from additional COVID tests to those that can demonstrate a vaccine through the NHS app or paper alternative.
We understand that many participants are keen to be able to evidence their vaccination asap and apologise for any stress or anxiety this delay has caused
We're working with partners on making sure trial participants can benefit from any exemptions and we'll provide an update as soon as possible.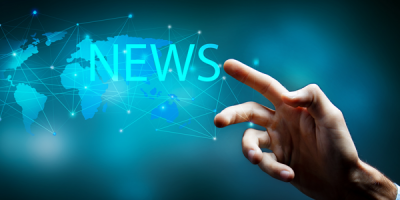 News
Latest News
Click for the latest news and updates from the R&D Community.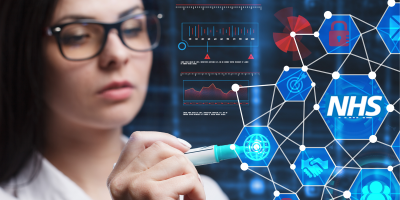 Learning & Development
Virtual Courses
Virtual classroom courses covering R&D topics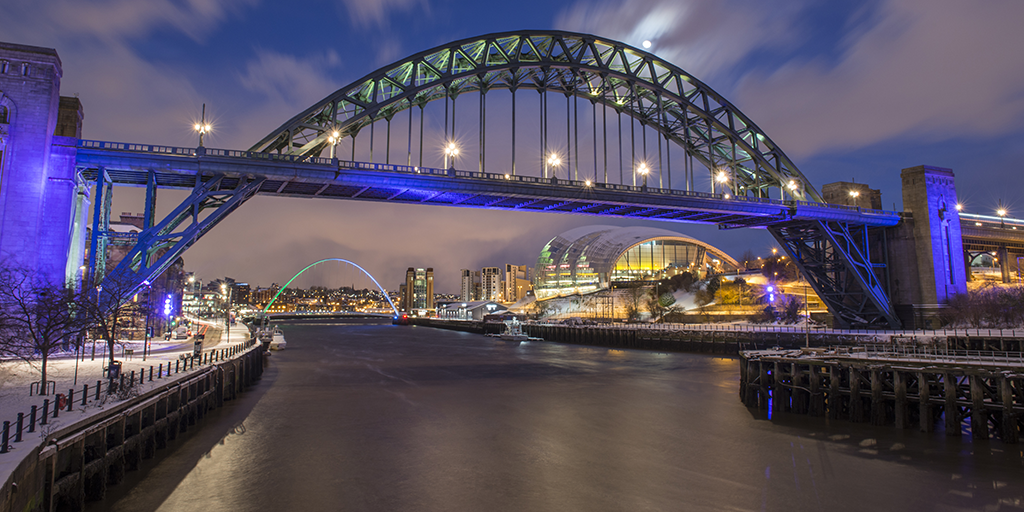 News
RDF21 News
Find out all the latest information about our Annual Conference