NIHR publishes Best Research for Best Health: The Next Chapter
Date: 11 June 2021
Best Research for Best Health: The Next Chapter
It has been 15 years since Best Research for Best Health was published, the document that underpinned the creation of NIHR.
The NIHR has published Best Research for Best Health: The Next Chapter on the NIHR website Best Research for Best Health: The Next Chapter (nihr.ac.uk) . This sets out NIHR's operational priorities now and into the future. It reaffirms core work streams and operating principles and details the areas of strategic focus – areas where we need to work with urgency and in fundamentally different ways, if we are to deliver transformative change.
In a communication to R&D Forum Colleagues, Dr Louise Wood, Director Science, Research & Evidence and  Co-Lead for the NIHR, wrote:
"There shouldn't be any surprises for you – it codifies what we have promulgated via various fora and brigades it in one document."
"As you read the document, I hope you will find that our operating principle of 'collaboration' shines through.  The challenges identified are complex and we cannot achieve progress on our own. The incoming DHSC Chief Scientific Advisor, Professor Lucy Chappell, and I look forward to engaging with you on many of these shared priorities."
The NHS R&D Forum leadership team welcomes this publication and very much looks forward to continuing our collaborative work together with Dr Louise Wood, Professor Lucy Chappell and the NIHR.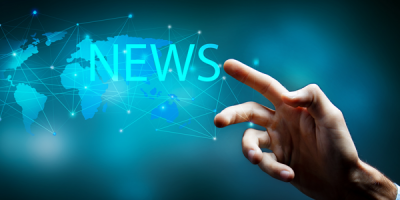 News
Latest News
Click for the latest news and updates from the R&D Community.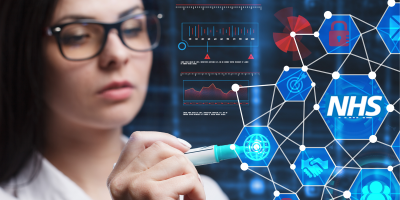 Learning & Development
Virtual Courses
Virtual classroom courses covering R&D topics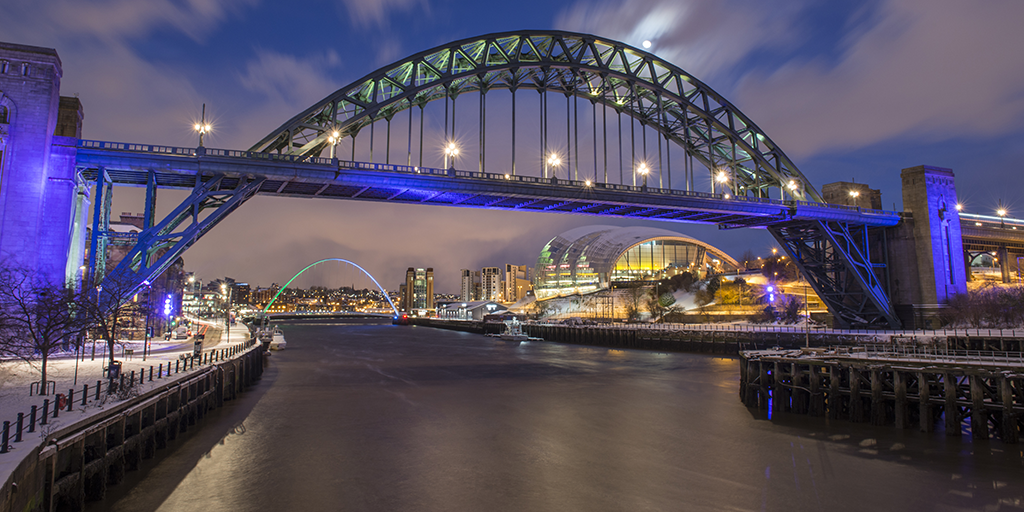 News
RDF21 News
Find out all the latest information about our Annual Conference