Integrated Care Systems: Design framework, published
Date: 30 June 2021
The design framework sets out for how NHS leaders and organisations will be asked to operate with their partners in Integrated Care Systems (ICSs) from April 2022.
Functions of the ICS NHS body will include research  & innovation as follows:
Convening and supporting providers (working both at scale and at place) to lead major service transformation programmes to achieve agreed outcomes, including through joining-up health, care and wider support. In addition to ensuring that plans and contracts are designed to enable this, the ICS NHS body will facilitate partners in the health and care system to work together, combining their expertise and resources to deliver improvements, fostering and deploying research and innovations.
The board of the ICS NHS body will be responsible for ensuring that the body meets its statutory duties. We expect these duties will include supporting achievement of the triple aim, improving quality of services, reducing inequalities, ensuring public involvement, obtaining clinical and public health advice, promoting innovation and research, and other duties that may be defined in law.
Read the statement here:
https://www.england.nhs.uk/publication/integrated-care-systems-design-framework/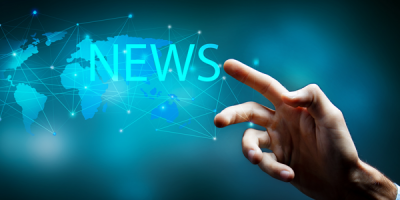 News
Latest News
Click for the latest news and updates from the R&D Community.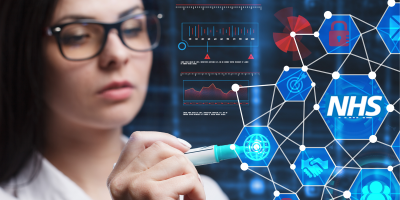 Learning & Development
Virtual Courses
Virtual classroom courses covering R&D topics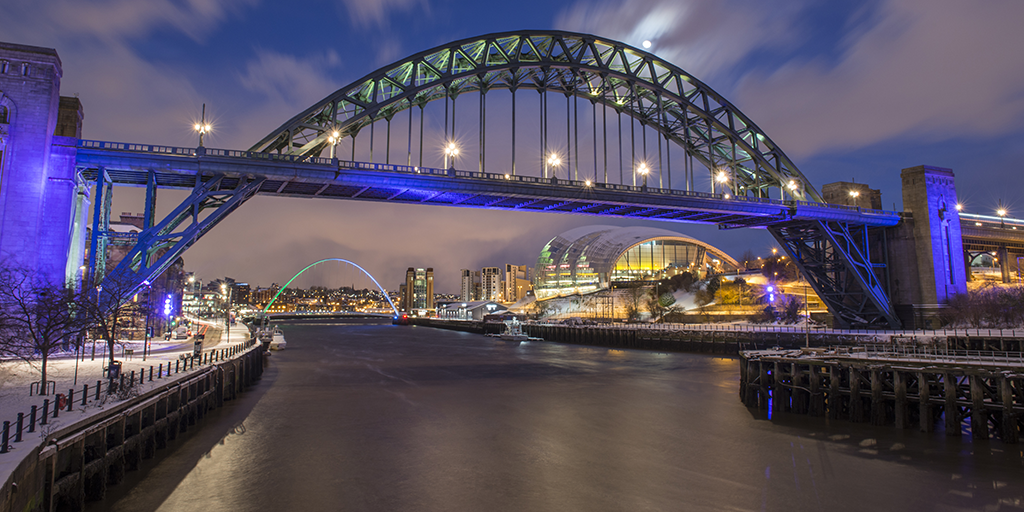 News
RDF21 News
Find out all the latest information about our Annual Conference