A record high: Participation in NIHR Clinical Research Network studies doubles in pandemic year
Date: 16 July 2021
The latest NIHR Clinical Research Network (CRN) annual statistics show the extraordinary impact the organisation made in delivering vital clinical research during the 2020/21 pandemic.
An unprecedented number of participants took part in NIHR CRN-supported studies in the twelve months between April 2020 and March 2021 – with participation levels nearly double the previous year. Over this period, a total of 1,390,483 participants enrolled in CRN portfolio studies in England in 2020/21 – up from 732,176 in 2019/20.
A massive thank you to all in R&D.
To read more, please visit https://www.nihr.ac.uk/news/a-record-high-participation-in-nihr-clinical-research-network-studies-doubles-in-pandemic-year/28081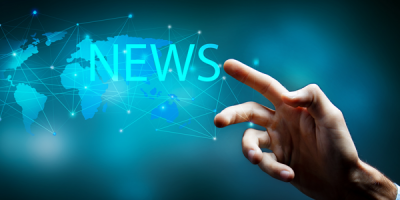 News
Latest News
Click for the latest news and updates from the R&D Community.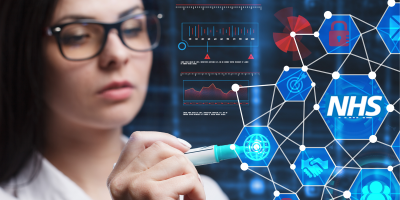 Learning & Development
Virtual Courses
Virtual classroom courses covering R&D topics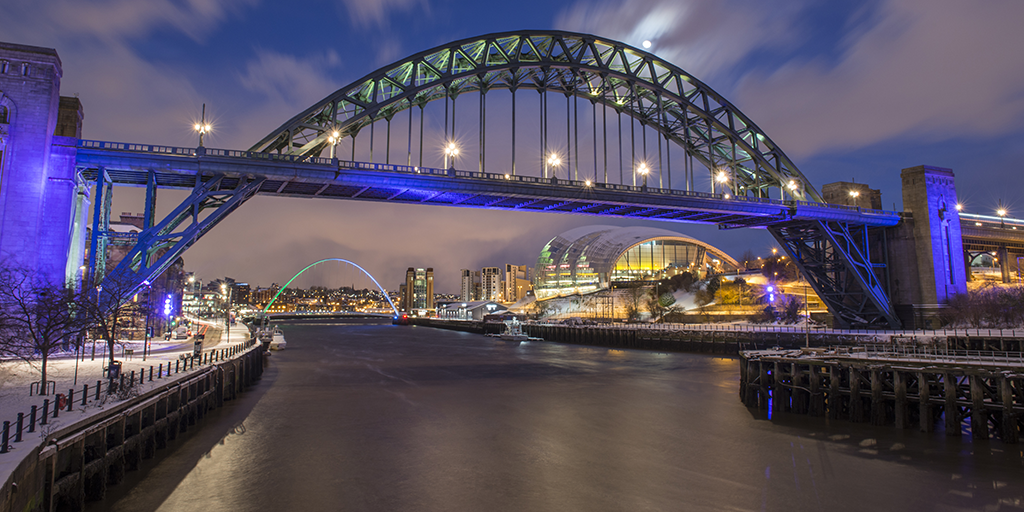 News
RDF21 News
Find out all the latest information about our Annual Conference