Managed Recovery
Date: 23 July 2021
Thanks to everyone who was able to attend the recent Managed Recovery webinar, your feedback was much appreciated.  We have put together a summary of the comments raised and we will continue to have an open dialogue with you throughout this process.
Managed Recovery Webinar – Anonymised feedback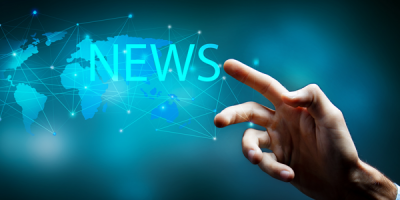 News
Latest News
Click for the latest news and updates from the R&D Community.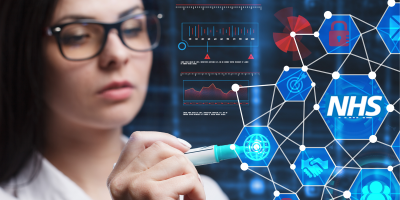 Learning & Development
Virtual Courses
Virtual classroom courses covering R&D topics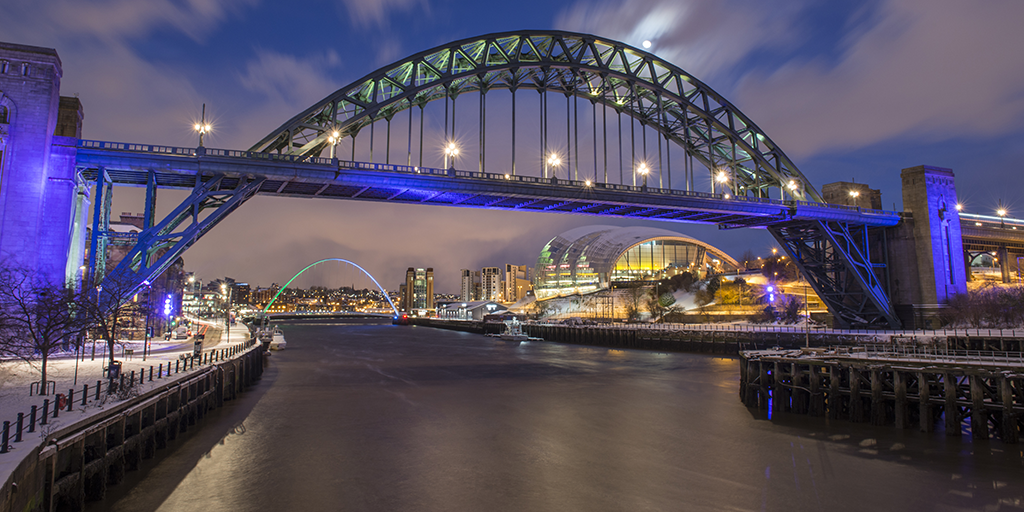 News
RDF21 News
Find out all the latest information about our Annual Conference