Access to NHS facilities for research monitors
Date: 23 July 2021
Some of you will remember completing a survey a few weeks ago identifying difficulties allowing access to NHS sites for study monitors. We were able to feed back the issues to the Restart Advisory Board and the RRG Advisory Board. In many Trusts those difficulties remain and are hampering the research recovery effort.
On the 13th of July NHSE/I cascaded an operational note to NHS Trusts via the COO's Health Leadership update and the National Incident Response Board's communication system. Both notices supported non-NHS research staff (monitors) access to NHS sites to ensure the safety of patients. The wording of the latter was as follows:
To enable the restart of non-COVID-19 research it is essential that research monitors can gain safe access to NHS facilities, to support the safety of patients in vital research studies and to meet regulatory requirements. Research monitors need to access on-site electronic patient record systems. Monitors will comply with the COVID-19: infection prevention and control guidance.
Research monitors may come from commercial or non-commercial organisations. Most are members of the professional bodies for clinical research, Association of Clinical Research Organizations (ACRO) and Clinical & Contract Research Association (CCRA). They will have a risk assessment with their line manager before any on site work commences. This should inform both parties regarding their own personal risk (age, ethnicity, gender, certain long-term conditions and pregnancy). They will follow the guidelines on testing, self-isolation, and contact tracing for COVID-19 available on www.nhs.uk.
If you have any questions please contact your local NHS R&D office or Local Clinical Research Network.
Your Chief Operating Officers should have received this now and will hopefully have discussed with you how to action this if you have not already done so. If access for monitors continues to be difficult please feed back to the Forum (email contact@rdforum.org.uk) so that we can continue to inform NHSE/I.
Maria Palmer
Director, NHS R&D Forum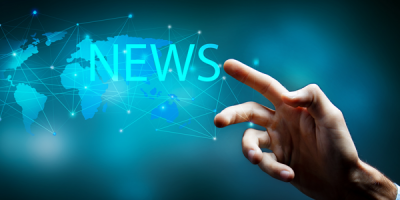 News
Latest News
Click for the latest news and updates from the R&D Community.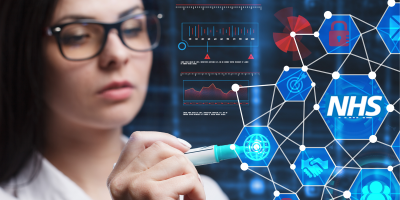 Learning & Development
Virtual Courses
Virtual classroom courses covering R&D topics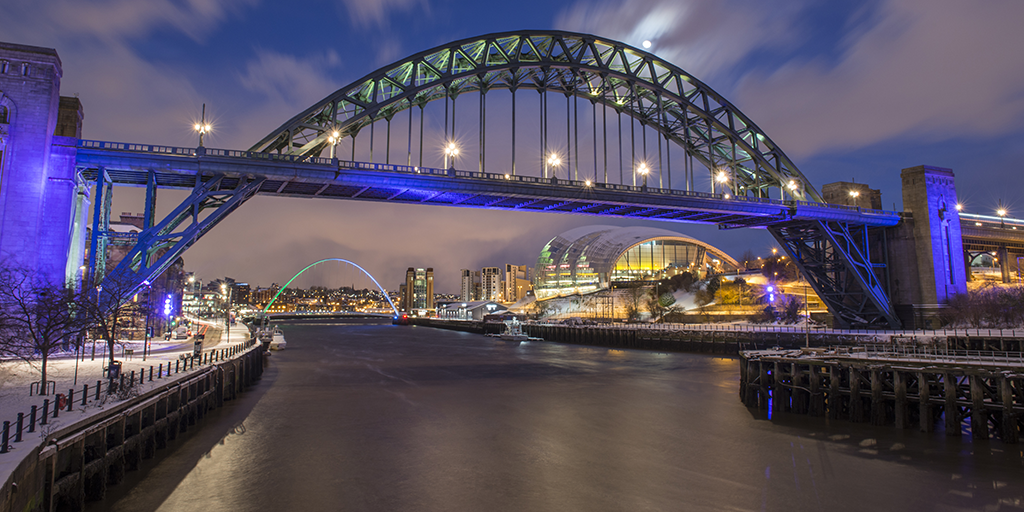 News
RDF21 News
Find out all the latest information about our Annual Conference