Dedicated Learning Virtual Environment (DeLVE) on NIHR
Date: 27 September 2021
DeLVE
We are pleased to share that we have made a number of updates and improvements to the Dedicated Learning Virtual Environment (DeLVE) on NIHR Learn. 
Designed to provide our research communities with a carefully curated library of relevant and interesting learning materials from a range of sources.  DeLVE is host to a variety of resources, from interesting articles and videos to bite size learning and online courses, all of which are regularly updated.
DeLVE now has a number of new interactive features, allowing you to bookmark, 'like', filter and comment on the content. You can also access DeLVE on the move as it is mobile friendly.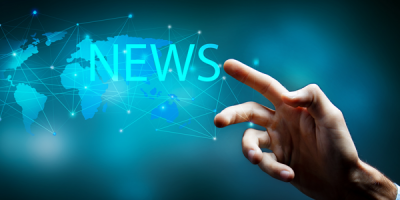 News
Latest News
Click for the latest news and updates from the R&D Community.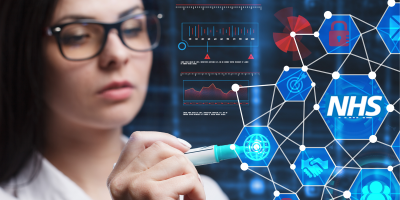 Learning & Development
Virtual Courses
Virtual classroom courses covering R&D topics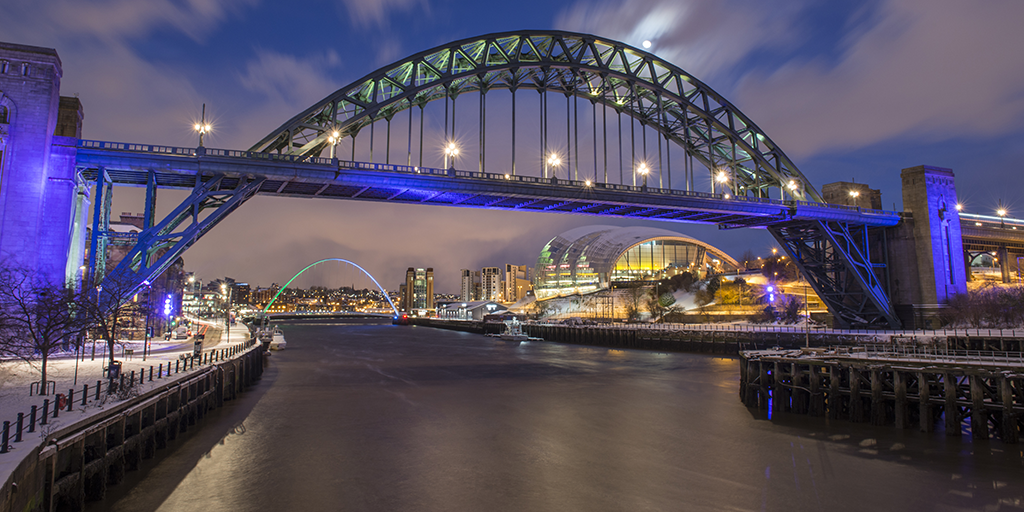 News
RDF21 News
Find out all the latest information about our Annual Conference