DIG/NIHR webinars: Dementia Research – are we prepared for a brave new future?
Date: 27 September 2021
The National Institute for Health Research (NIHR) and Dementia Industry Group invite you to attend a live webinar exploring the future pipeline in dementia research. This will be delivered by Dr Jeff Cummings from University of Nevada, Las Vegas, a world-renowned Alzheimer's researcher and leader of clinical trials. Register here to attend this event on Thursday 30 September: 16:00-17:00 (BST).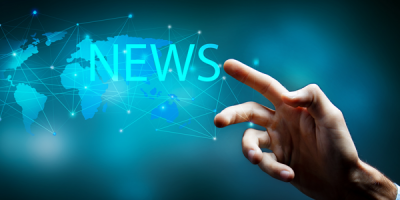 News
Latest News
Click for the latest news and updates from the R&D Community.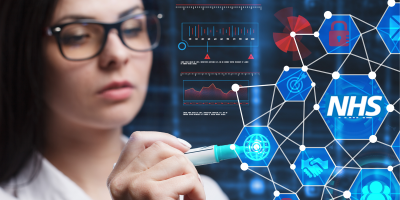 Learning & Development
Virtual Courses
Virtual classroom courses covering R&D topics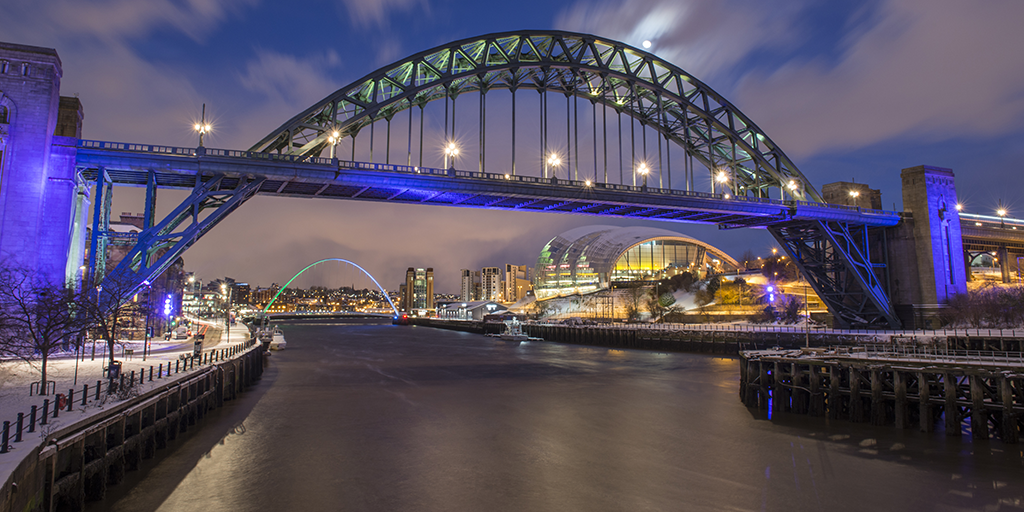 News
RDF21 News
Find out all the latest information about our Annual Conference