NIHR Your Path to Research
Date: 4 October 2021
The National Institute for Health Research launches its annual campaign, Your Path in Research, on 4 October which aims to inspire and support health and care professionals to get more involved in research.
Over the four week campaign, a series of inspiring case studies, social media posts and video content will highlight the exciting journeys of health and care professionals, as well as share easy ways to find out about the research happening near you.
The campaign landing page – www.nihr.ac.uk/yourpath – highlights four easy ways to become more involved in research as a healthcare professional and how to take the next steps towards a career in research.
COVID-19 has illustrated that when healthcare professionals work with research teams to embed research in care and treatment pathways, it enables huge improvements in patient care while creating opportunities for individual professional development.
You can follow all of the campaign activities on social media using #YourPathInResearch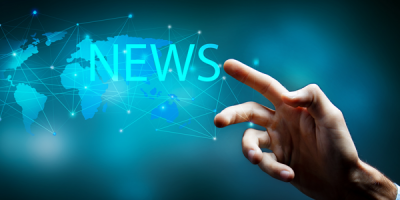 News
Latest News
Click for the latest news and updates from the R&D Community.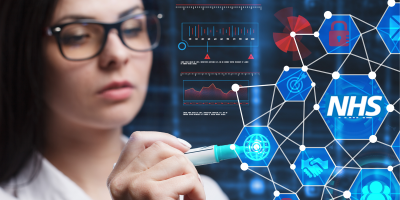 Learning & Development
Virtual Courses
Virtual classroom courses covering R&D topics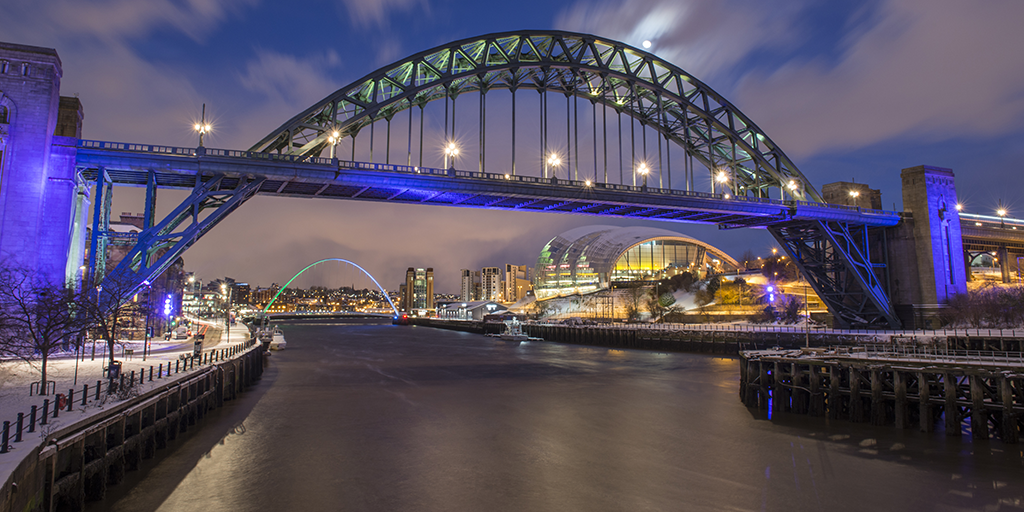 News
RDF21 News
Find out all the latest information about our Annual Conference