Joint UK Research Finance work -task and finish group to produce guidance on aspects of research finance
Date: 27th October 2020
---
---
A task and finish group is being convened to produce guidance in relation to the management of research finances. This is a big topic so a number of different workgroups will work on separate areas and in parallel to produce a suite of guidance over a 6 month period. The project is being coordinated by Dr Phillip Smith and the UK research finance group.
If you would like to take part, please contact the lead for the appropriate domain – find the domains and leads below.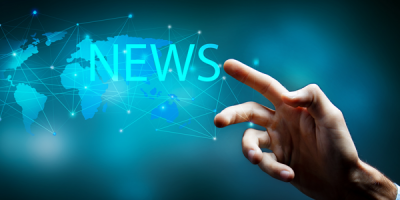 News
Latest News
Click for the latest news and updates from the R&D Community.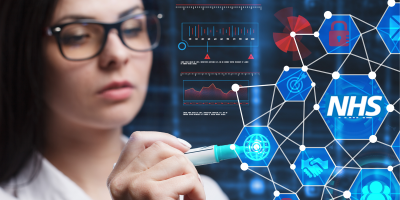 Learning & Development
Virtual Courses
Virtual classroom courses covering R&D topics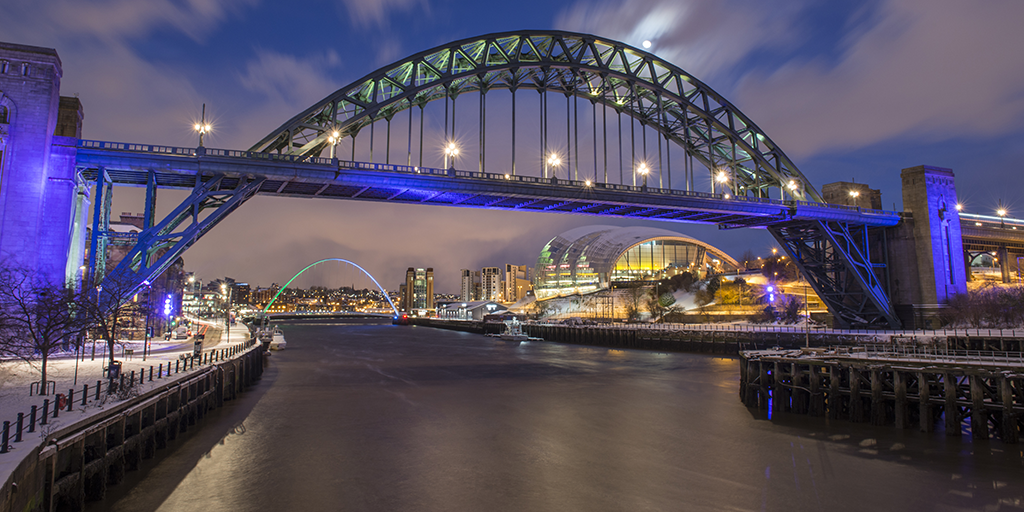 News
RDF21 News
Find out all the latest information about our Annual Conference